Filmography from : Tammy Klein
Actor :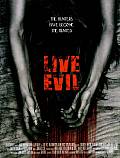 Live Evil 
,
Jay Woelfel
, 2009
A hunter dressed in black. This cowboy-hat-wearing samurai-sword-wielding Priest is on a quest for blood. Vampire blood. He's out for revenge on a "clique" of four vampires who are traveling across the country in search of "pure blood." The human blood stream has become polluted by drugs, alcohol, Aids, Diabetes, anti-depressants, cigarettes; anything that changes the blood even a small amount makes it undrinkable for vampires, who, like...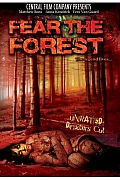 Fear the Forest 
,
Matthew Bora
, 2009
Is it a legend, or a myth??? The one question has plagued mankind throughout the ages has always remained, but finally comes to unfold here in a new chilling Thriller. The Native American Indians thought it was fact... they respected, feared it and Believed to be a GOD. Ten Years ago, there was a "Ghost-like something" seen killing people in the dark unforgiving woods as people were culled away one by one and some never to be found. What really...
Awaken the Dead 
,
Jeff Brookshire
(as Jeffery McMichael Brookshire), 2007
...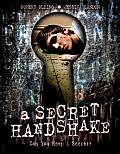 A Secret Handshake 
,
Harsh Gijre
, 2007
Jacob is an ordinary man living an ordinary life with his beautiful wife, until the day he wakes up in an eerie hotel room to find himself being brutally tortured by a mysterious woman. He succumbs to the unbearable pain and loses consciousness; only to awake safely back in his own home the next morning to discover that he has been missing for days. At first, Jacob believes his experience was just a vivid nightmare, until it happens again, and...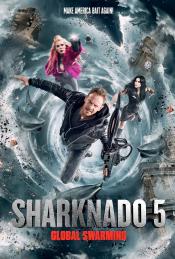 Sharknado 5: Global Swarming 
,
Anthony C Ferrante
, 0
As shark-infested storms grow stronger and more complex, the world braces for the inevitable - a global sharknado. This year, the mission gets personal for chainsaw-wielding leader Fin Shepard and his bionic wife, April, when their young son gets trapped in a sharknado and is transported all over the world. ...