Filmography from : Tanner Scott
Actor :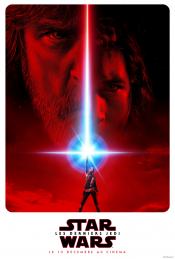 Star Wars : Épisode VIII - Les Derniers Jedi
,
Rian Johnson
, 2017
Having taken her first steps into a larger world in Star Wars: The Force Awakens (2015), Rey continues her epic journey with Finn, Poe and Luke Skywalker in the next chapter of the saga. ...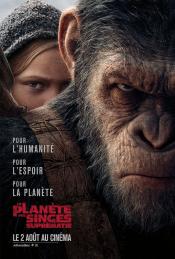 La Planète des singes : Suprématie
,
Matt Reeves
, 2017
Caesar and his apes are forced into a deadly conflict with an army of humans led by a ruthless Colonel. After the apes suffer unimaginable losses, Caesar wrestles with his darker instincts and begins his own mythic quest to avenge his kind. As the journey finally brings them face to face, Caesar and the Colonel are pitted against each other in an epic battle that will determine the fate of both their species and the future of the planet. ...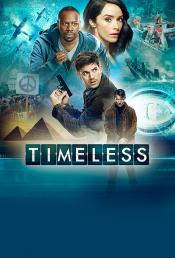 Timeless
,
Greg Beeman
(5 episodes, 2016-2018),
John F Showalter
(5 episodes, 2016-2018),
Holly Dale
(2 episodes, 2016-2018),
Charles Beeson
(2 episodes, 2016),
Neil Marshall
(2 episodes, 2016),
John Terlesky
(2 episodes, 2016),
Guy Ferland
(2 episodes, 2017-2018),
Craig Zisk
(2 episodes, 2017),
Billy Gierhart
(1 episode, 2016),
Matt Earl Beesley
(1 episode, 2017),
Douglas Aarniokoski
(1 episode, 2018),
Alex Kalymnios
(1 episode, 2018),
Olatunde Osunsanmi
(1 episode, 2018), 2016
An unlikely trio travel through time in order to battle unknown criminals and protect history as we know it....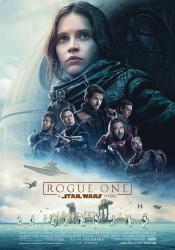 Rogue One: A Star Wars story
,
Gareth Edwards
, 2016
Jyn Erso, a Rebellion soldier and criminal, is about to experience her biggest challenge yet when Mon Mothma sets her out on a mission to steal the plans for the Death Star. With help from the Rebels, a master swordsman, and non-allied forces, Jyn will be in for something bigger than she thinks....