Filmography from : Tapiwa Musvosvi
Actor :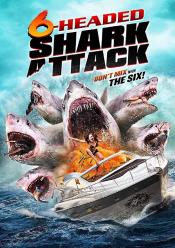 6-Headed Shark Attack
,
Mark Atkins
, 2018
What is supposed to be a marriage boot camp on a remote island turns into the ultimate test for survival when a 6-headed shark starts attacking the beach. Trapped with minimal weapons they try to fight off the shark, but quickly discover that no one is safe in the water or on land....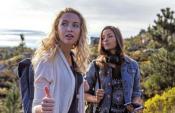 Accident
,
Dan Tondowski
, 2017
...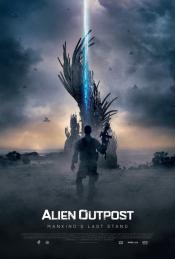 Outpost 37
,
Jabbar Raisani
, 2014
Alien Outpost follows two documentary cameramen embedded in an army unit in the most hostile place on earth, an outpost surrounded by the last remaining alien fighters (Heavies) of an invading attack force. The world may have forgotten about the Outposts, but the Heavies are planning the second invasion of Earth and the soldiers are the only ones who can stop it....