Filmography from : Ted Danson
Actor :
Saving Private Ryan
,
Steven Spielberg
, 1998
...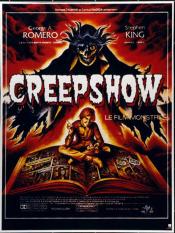 Creepshow
,
George A Romero
, 1982
Five tales of terror are presented. The first deals with a demented old man returning from the grave to get the Father's Day cake his murdering daughter never gave him. The second is about a not-too-bright farmer discovering a meteor that turns everything into plant-life. The third is about a vengeful husband burying his wife and her lover up to their necks on the beach. The fourth is about a creature that resides in a crate under the steps of a...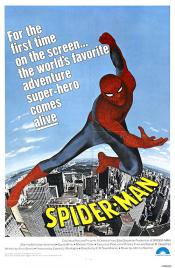 The Amazing Spider-Man
,
Don McDougall
(3 episodes, 1978-1979),
Ron Satlof
(2 episodes, 1978),
EW Swackhamer
(1 episode, 1977),
Tom Blank
(1 episode, 1978),
Cliff Bole
(1 episode, 1978),
Michael Caffey
(1 episode, 1978),
Dennis Donnelly
(1 episode, 1978),
Fernando Lamas
(1 episode, 1978),
Larry Stewart
(1 episode, 1978),
Tony Ganz
(1 episode, 1979),
Joseph Manduke
(1 episode, 1979), 1979
Peter Parker has a laboratory accident that changes his life. He finds himself with greatly increased strength, the ability to stick to walls to climb them without needing hand and footholds and a "spider-sense" (presented in this series as clairvoyance) that allows him to sense danger. Designing a costume and a webshooter that allows him to fire a strong artificial web, he fights crimes as Spider-Man. ...