Filmography from : Temuera Morrison
Actor :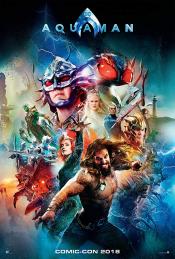 Aquaman
,
James Wan
, 2018
Arthur Curry learns that he is the heir to the underwater kingdom of Atlantis, and must step forward to lead his people and be a hero to the world....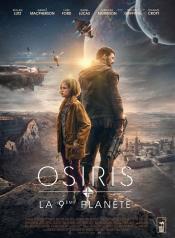 Osiris : La 9ème Planète
,
Shane Abbess
, 2016
Set in a time of interplanetary colonization, Sy Lombrok (Kellan Lutz), a former nurse who is now a drifter with a haunted past, forms an unlikely alliance with Kane Sommerville (Daniel MacPherson), a lieutenant who works for off-world military contractor Exor. In a race against time they set out to rescue Kane's young daughter Indi (Teagan Croft) amid an impending global crisis precipitated by Exor. ...
Le roi Scorpion 3: combat pour la rédemption
,
Roel Reiné
, 2012
Since his rise to power, Mathayus' kingdom has fallen. Now an assassin for hire, he must defend a kingdom from an evil tyrant and his ghost warriors for the chance to regain the power and glory he once knew....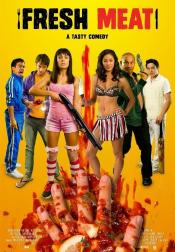 Fresh Meat
,
Danny Mulheron
, 2012
A dysfunctional gang of criminals takes a middle class Maori family hostage and discovers too late that they are cannibals....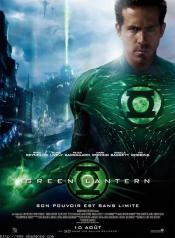 Green Lantern
,
Martin Campbell
, 2011
In a universe as vast as it is mysterious, a small but powerful force has existed for centuries. Protectors of peace and justice, they are called the Green Lantern Corps. A brotherhood of warriors sworn to keep intergalactic order, each Green Lantern wears a ring that grants him superpowers. But when a new enemy called Parallax threatens to destroy the balance of power in the Universe, their fate and the fate of Earth lie in the hands of their...
Star Wars : Épisode III - La Revanche des Sith
,
George Lucas
, 2005
...
Star Wars : Épisode II - L'Attaque des clones
,
George Lucas
, 2002
...

Une nuit en enfer 3 - La fille du bourreau
,
PJ Pesce
, 1999
...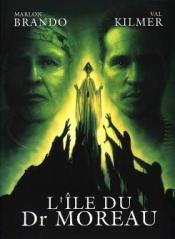 L'Île du Dr. Moreau
,
John Frankenheimer
,
Richard Stanley
(uncredited), 1996
After being rescued and brought to an island, a man discovers that it's inhabitants are experimental animals being turned into strange looking humans, all of it the work of a visionary doctor....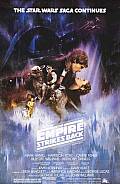 L'Empire contre-attaque
,
Irvin Kershner
, 1980
...