Filmography from : Teresa Graves
Actor :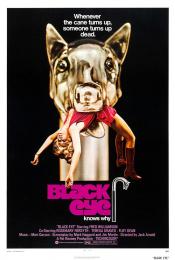 Black Eye 
,
Jack Arnold
, 1974
Fred Williamson stars as Stone, a Los Angeles-area private eye. After a movie star's funeral, the star's signature walking cane disappears. Stone discovers that the cane is somehow connected to a string of murders. Stone's investigation takes him onto a porn movie set and into a religious cult. A major subplot involves Stone's intermittent relationship with a young bisexual woman, and the tension therein....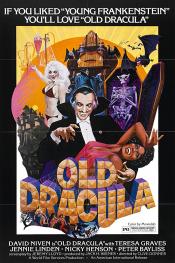 Vampira
,
Clive Donner
, 1974
It's been for 50 years now that his beloved Vampira (Teresa Graves) rests in her coffin, but Count Dracula (David Niven) can't put up with it. He'd be able to change it, if he'll finally find a "transfusion victim" for his bloodless wife who has a nearly untraceable blood group. Finally, the sales gimmick of a nudie magazine seems to offer the solution: four real, ripe and ready-to-be-biten beauty queens including their distinguished entourage....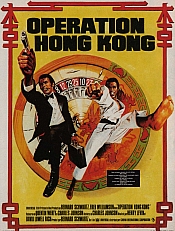 That Man Bolt
,
Henry Levin
,
David Lowell Rich
, 1973
To take a briefcase from Hong Kong to Mexico City, via Los Angeles, is it necessary to call on that man - Bolt? With the number of dangerous spies and gangsters who are after that briefcase, maybe Jefferson Bolt is not enough....