Filmography from : Terry Crews
Actor :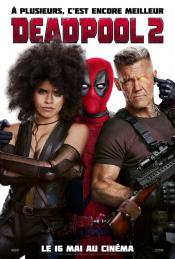 Deadpool 2
,
David Leitch
, 2018
After losing the love of his life, 4th wall-breaking mercenary Wade Wilson aka Deadpool (Ryan Reynolds) must protect Russel (Julian Dennison) must assemble a team of mutants and protect Russel from Cable (Josh Brolin), a no-nonsense, dangerous cyborg from the future and Deadpool must learn the most important lesson of all, to be part of a family again....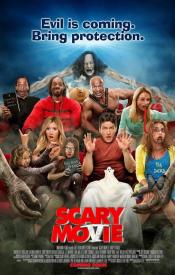 Scary Movie 5
,
Malcolm D Lee
,
David Zucker
(additional scenes) (uncredited), 2013
Happily-married couple Dan and Jody begin to notice some bizarre activity once they bring their lost nieces and nephew home. But when the chaos expands into Jody's job as a ballet dancer and Dan's career as an Ape researcher, they realize their family is being stalked by a nefarious demon. Together, with the advice of a psychic and the aid of numerous surveillance cameras, they must figure out how to get rid of it before it's too late....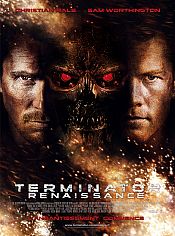 Terminator Salvation
,
McG
, 2009
The year is 2018. Judgment Day has come and gone, leveling modern civilization. An army of Terminators roams the post-apocalyptic landscape, killing or collecting humans where they hide. But small groups of survivors have organized into a Resistance, striking when they can against an enemy force that vastly outnumbers them. Controlling the Terminators is the artificial intelligence network Skynet, which became self-aware 14 years earlier and...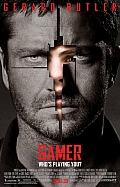 Gamer
,
Mark Neveldine
(as Neveldine),
Brian Taylor
(as Taylor), 2009
Gamer is a near-future action/thriller starring Gerard Butler (Kable) as the champion of "Slayers". Mind-control technology has taken society by storm, and "Slayers" allows humans control other humans in a mass-scale, multi-player online game. With his every move tracked by millions, Kable's ultimate challenge becomes regaining his identity and launching an attack on the system that has imprisoned him....
The 6th Day
,
Roger Spottiswoode
, 2000
...