Filmography from : Terry Ray
Actor :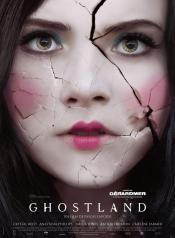 Ghostland
,
Pascal Laugier
, 2018
Following her aunt's death, Colleen and her daughters inherit her house. However, during their first night in their new home, murderers enter the home, putting Colleen in a situation where she must fight to save her daughters' lives. When the girls suffer a terrible trauma during the night, their disparate personalities diverge even further. The younger daughter, Beth, is said to become a famous horror author with a perfect family and life in...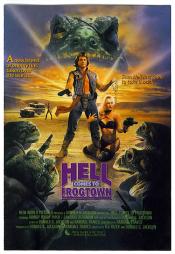 Hell Comes to Frogtown
,
Donald G Jackson
,
RJ Kizer
, 1988
'Hell' is the name of the hero of the story. He's a prisoner of the women who now run the USA after a nuclear/biological war. Results of the war are that mutants have evolved, and the human race is in danger of extinction due to infertility. Hell is given the task of helping in the rescue of a group of fertile women from the harem of the mutant leader (resembling a frog). Hell cannot escape since he has a bomb attached to his private parts which...