Filmography from : Terry Thomas
Actor :
War of the Worlds
,
Steven Spielberg
, 2005
...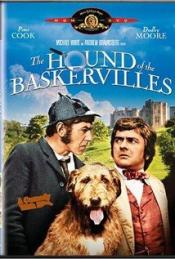 The Hound of the Baskervilles
,
Paul Morrissey
, 1978
...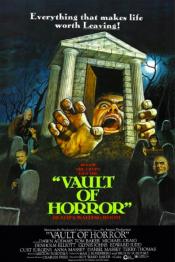 The Vault of Horror
,
Roy Ward Baker
, 1973
The movie begins with 5 strangers entering an elevator. It takes them to the basement and they exit to find 5 chairs a table and 5 glasses of brandy. The elevator, on that floor has no call button, so they decide to sit and wait for it to return on its own. One of the men, Rodgers states that his nightmares are quite frightening. After some coaxing he shares one of them. The nightmare begins with him speaking to his private investigator in his...
Dr. Phibes Rises Again
,
Robert Fuest
, 1972
...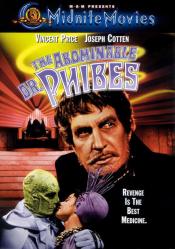 The Abominable Dr. Phibes
,
Robert Fuest
, 1971
Doctors are being murdered in a bizarre manner: bats, bees, killer frog masks, etc., which represent the nine Biblical plagues. The crimes are orchestrated by a demented organ player with the help of his mute assistant. The detective is stumped until he finds that all of the doctors being killed assisted a Dr. Vesalius on an unsuccessful operation involving the wife of Dr. Phibes, but he couldn't be the culprit, could he? He was killed in a car...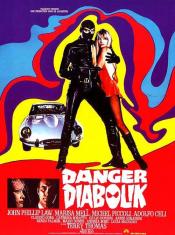 Diabolik
,
Mario Bava
, 1968
Fey super-thief Diabolik runs around stealing jewels, gold, murdering innocent people, and being a nuisance to the government of a generic European country....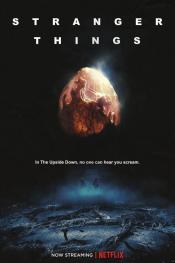 Stranger Things
,
Matt Duffer
(16 episodes, 2016-2021),
Ross Duffer
(16 episodes, 2016-2021),
Shawn Levy
(8 episodes, 2016-2021),
Andrew Stanton
(2 episodes, 2017),
Uta Briesewitz
(2 episodes, 2019),
Rebecca Thomas
(1 episode, 2017), 6
In a small town where everyone knows everyone, a peculiar incident starts a chain of events that leads to the disappearance of a child - which begins to tear at the fabric of an otherwise peaceful community. Dark government agencies and seemingly malevolent supernatural forces converge on the town while a few locals begin to understand that there's more going on than meets the eye. ...