Filmography from : Terry Wills
Actor :
Chucky 3
,
Jack Bender
, 1991
It's been eight years since the events in the second film, we now see that Andy is a teenager who has been enrolled in a military school. Play Pals Toy Company decides to re-release its Good Guys line, feeling that after all this time, the bad publicity has died down. As they re-used old materials, the spirit of Charles Lee Ray once again comes to life. In his search for Andy, Chucky falls into the hands of a younger boy, and he realizes that it...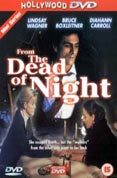 Retour de l'au-delà
,
Paul Wendkos
, 1989
...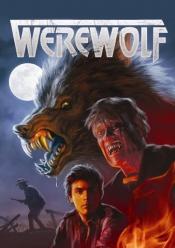 La malédiction du loup-garou
,
James Darren
(8 episodes, 1987-1988),
David Hemmings
(8 episodes, 1987-1988),
Larry Shaw
(3 episodes, 1987),
Rob Bowman
(2 episodes, 1987-1988),
Lyndon Chubbuck
(2 episodes, 1987),
Richard A Colla
(2 episodes, 1988),
Bob Bralver
(1 episode, 1987),
Sidney Hayers
(1 episode, 1987),
Guy Magar
(1 episode, 1987),
Jon Paré
(1 episode, 1988), 1987
Young Eric has been bitten by a werewolf. However, he's not particularly thrilled by this turn of affairs and wishes to escape his curse. To do so, he must find and kill the founder of his particular werewolf clan. The series traces his efforts to (A) track down the founder; (B) keep from hurting innocent lives due to his lycanthropy; and (C) stay one step ahead of folks who wish to kill him due to his werewolf nature. ...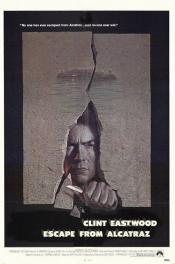 L'évadé d'Alcatraz
,
Don Siegel
(as Donald Siegel), 1979
A dramatization of the one possibly successful escape from the notorious prison....