Filmography from : Tetsuro Tanba
Actor :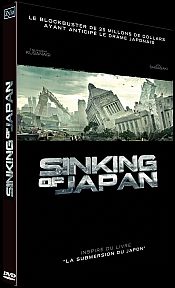 Nihon chinbotsu
,
Shinji Higuchi
, 2006
Japan will sink down to the deep sea. The governments only hope is evacuate all Japanese to some other countries. ...
Gozu
,
Takashi Miike
, 2003
Minami, a member of the Azamawari crew, highly respects his Aniki (brother) Ozaki who has saved his life in the past. However, lately Ozaki's eccentricities (like claiming that a Chihuahua hs sees is a 'Yakuza attack dog') have been making everyone wonder about his sanity. Chairman Azamawari is unsympathetic to Ozaki's little outbursts and secretly orders Minami to take Ozaki to a disposal facility in the city of Nagoya. There, the fate of these...
La mélodie du malheur
,
Takashi Miike
, 2001
The Katakuri family has just opened their guest house in the mountains. Unfortunately their first guest commits suicide and in order to avoid trouble they decide to bury him in the backyard. Things get way more complicated when their second guest, a famous sumo wrestler, dies while having sex with his underage girlfriend and the grave behind the house starts to fill up more and more....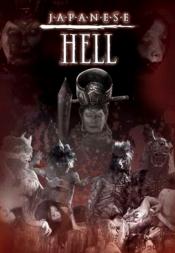 Jigoku
,
Teruo Ishii
, 1999
...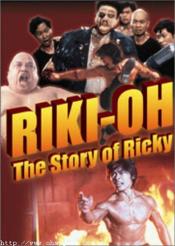 Story of Ricky: Les aventures de Riki-Oh
,
Ngai Choi Lam
(as Simon Nam), 1991
When mild-mannered Ricky takes revenge on the drug pushing thugs who killed his girlfriend, he is sentenced to a maximum security prison. Within these walls lies a penitentiary like no other, run by a host of evil characters. A sadistic warden, his sniveling assistant, and the powerful Gang of Four all control the inmates through terror and brutal death! ...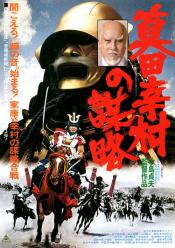 Sanada Yukimura no bouryaku
,
Sadao Nakajima
, 1979
...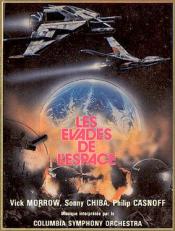 Les évadés de l'espace
,
Kinji Fukasaku
, 1978
In this Star Wars take-off, the peaceful planet of Jillucia has been nearly wiped out by the Gavanas, whose leader takes orders from his mother (played a comic actor in drag) rather than the Emperor. King Kaiba sends out eight Liabe holy seeds, each to be received by a chosen one to defend the Gavanas. Each recipient, ranging from hardened General Garuda to Gavana Prince Hans to young Terrans Meia, Kido, and Aaron all have different reactions to...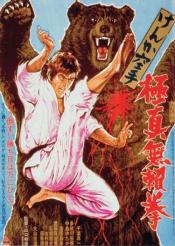 Kyokuskin kenka karate burai ken
,
Kazuhiko Yamaguchi
, 1975
This movie is based on the true life story of a Korean fighter named Choi Bae-dal (who later changed his name to Masutatsu Oyama), the founder of Kyokushin Karate in Japan....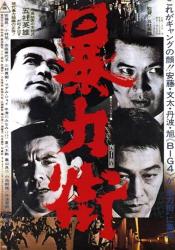 Bôryoku gai
,
Hideo Gosha
, 1974
A first cursory look at VIOLENT STREETS makes it seem that Hideo Gosha reverted back to the programme genre pictures out of which emerged as a bonafide auteur and stylistic visionary five years earlier with bold ambitious jidaigekis like GOYOKIN and HITOKIRI, this time treading ground he never did before in his career, the yakuza picture. Looking closer it becomes obvious that VIOLENT STREETS is both. A genre picture and a stylistic exercise....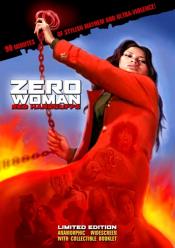 L'aubergine était presque farcie
,
Yukio Noda
, 1974
...