Filmography from : Tetsuya Oishi
Writer :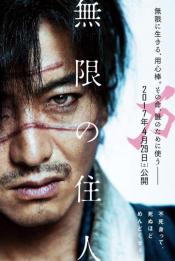 Blade of the Immortal
,
Takashi Miike
, 2017
Manji, a highly skilled samurai, becomes cursed with immortality after a legendary battle. Haunted by the brutal murder of his sister, Manji knows that only fighting evil will regain his soul. He promises to help a young girl named Rin avenge her parents, who were killed by a group of master swordsmen led by ruthless warrior Anotsu. The mission will change Manji in ways he could never imagine - the 100th film by master director Takashi Miike....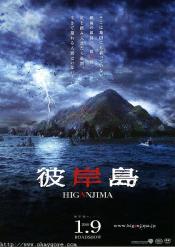 Higanjima: Escape from Vampire Island
,
Tae-gyun Kim
, 2009
Higanjima is an eerie island occupied by vampires, from where none has ever come back alive. When teenager Akira hears that his missing brother has been seen in the island, he decides to investigate with several friends....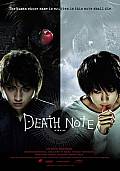 Death Note - Le film
,
Shûsuke Kaneko
, 2006
...
Death Note 2
,
Shûsuke Kaneko
, 2006
...