Filmography from : Tex Fuller
Director :
Stranded
,
Fleming B Fuller
(as Tex Fuller), 1987
A young woman and her grandmother living in an isolated farmhouse are kidnapped by aliens....
Actor :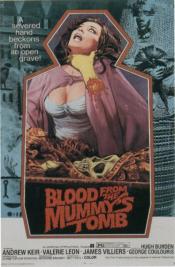 Blood from the Mummy's Tomb
,
Seth Holt
,
Michael Carreras
(uncredited), 1971
On the night before her anniversary, Margaret Fuchs (Valerie Leon) receives an ancient Egyptian ring with a red stone as a birthday gift from her father, Prof. Julian Fuchs (Andrew Keir). Margaret has frequent nightmares about an expedition in Egypt with five members, including her father, finding the tomb of Queen Tera, an evil sorcerer with a severed hand. The members collect the sarcophagus with a totally preserved mummy, the severed hand...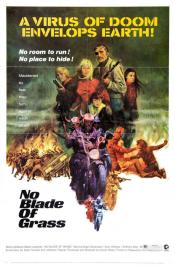 No Blade of Grass
,
Cornel Wilde
, 1970
A strange new virus has appeared, which only attacks strains of grasses such as wheat and rice, and the world is descending into famine and chaos. Architect John, along with his family and friends, is making his way from London to his brother's farm in northern England where there will hopefully be food and safety for all of them. Along the way, they encounter hostile soldiers, biker gangs, and all manner of people who are all too willing to...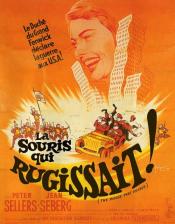 The Mouse That Roared
,
Jack Arnold
, 1959
An impoverished backward nation declares a war on the United States of America, hoping to lose, but things don't go according to plan....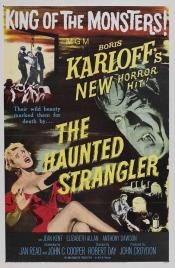 Grip of the Strangler
,
Robert Day
, 1958
A researcher investigating a notorious serial killer who was hanged 20 years earlier seemingly becomes possessed by the long dead strangler....