Filmography from : Theo James
Actor :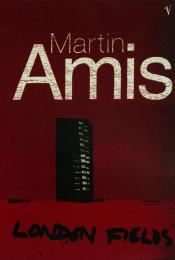 London Fields
,
Mathew Cullen
, 2018
...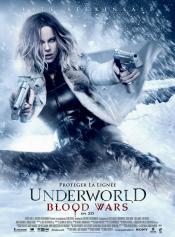 Underworld: Blood Wars
,
Anna Foerster
, 2016
The next installment in the blockbuster franchise, UNDERWORLD: BLOOD WARS follows Vampire death dealer, Selene (Kate Beckinsale) as she fends off brutal attacks from both the Lycan clan and the Vampire faction that betrayed her. With her only allies, David (Theo James) and his father Thomas (Charles Dance), she must stop the eternal war between Lycans and Vampires, even if it means she has to make the ultimate sacrifice....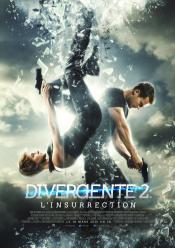 Insurgent
,
Robert Schwentke
, 2015
One choice can transform you-or it can destroy you. But every choice has consequences, and as unrest surges in the factions all around her, Tris Prior must continue trying to save those she loves--and herself--while grappling with haunting questions of grief and forgiveness, identity and loyalty, politics and love. Tris's initiation day should have been marked by celebration and victory with her chosen faction; instead, the day ended with...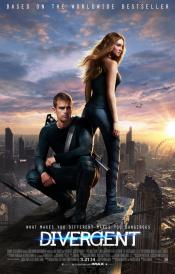 Divergent
,
Neil Burger
, 2014
Beatrice Prior, a teenager with a special mind, finds her life threatened when an authoritarian leader seeks to exterminate her kind in her effort to seize control of their divided society. ...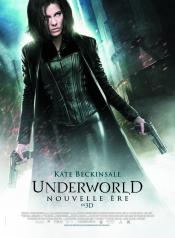 Underworld: Awakening
,
Måns Mårlind
(as Mårlind),
Björn Stein
(as Stein), 2012
Underworld: Awakening brings a stunning new dimension to the epic battle between Vampires and Lycans as the first film in the franchise to shoot in 3D. Kate Beckinsale, star of the first two films, returns in her lead role as the vampire warrioress Selene, who escapes imprisonment to find herself in a world where humans have discovered the existence of both Vampire and Lycan clans and are conducting an all-out war to eradicate both immortal...