Filmography from : Thomas Williamson
Actor :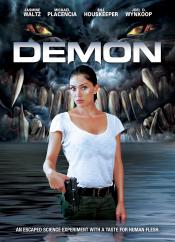 Demon
,
Rob Walker
, 2013
After being cleared in an internal investigation F.B.I. special agent Nicole Diaz is reinstated and sent back home to the town of Oro Negro to help solve several bizarre murders of two agents in Sarasota Fl. She's met with disdain by the local Sheriff, a good old boy who doesn't believe they are being taken seriously and is insulted they sent a woman. At first, it's thought the killings are random acts committed by smugglers or drug dealers that...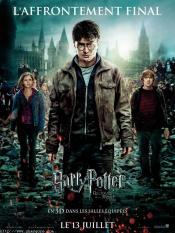 Harry Potter and the Deathly Hallows: Part 2
,
David Yates
, 2011
The final chapter begins as Harry, Ron, and Hermione continue their quest of finding and destroying the Dark Lord's three remaining Horcruxes, the magical items responsible for his immortality. But as the mystical Deathly Hallows are uncovered, and Voldemort finds out about their mission, the biggest battle begins and life as they know it will never be the same again....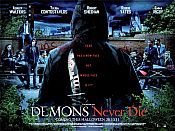 Demons Never Die
,
Arjun Rose
, 2011
When a young girl [Amber] takes her own life, her friend Archie Eden and seven other London teenagers decide to follow her lead and create a suicide pact, but as the group begins to die one by one, Archie realises they have become the target of a masked killer. The Suicide Kids decide that life is too valuable to throw away, unfortunately the decision is no longer theirs…They're dying one by one, but who is the killer? Everyone is a...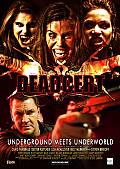 Dead Cert
,
Steven Lawson
, 2010
A gang of tough London gangsters get more than they bargained for when a group of businessmen make an offer to buy their club, the Inferno. They turn out to be nothing less than Vampires wanting their land back and turn viciously on the gangsters when their demands are not met....