Filmography from : Tiffany Burns
Actor :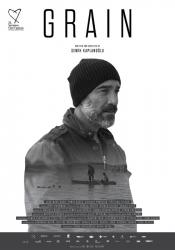 Bugday
,
Semih Kaplanoglu
, 2017
This film was inspired by a chapter from the Quran. It is a post-apocalyptic story set in a world where those that survive, are divided between the remnants of cities and agricultural zones. Both of these factions are ruled by corporations and populated by elites. In the areas called Dead Lands, genetically incompatible immigrants suffer from drought and epidemics....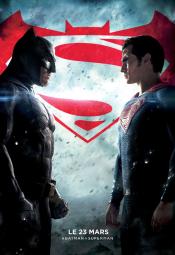 Batman v Superman: Dawn of Justice
,
Zack Snyder
, 2016
The general public is concerned over having Superman on their planet and letting the "Dark Knight" - Batman - pursue the streets of Gotham. While this is happening, a power-phobic Batman tries to attack Superman.,Meanwhile Superman tries to settle on a decision, and Lex Luthor, the criminal mastermind and millionaire, tries to use his own advantages to fight the "Man of Steel"....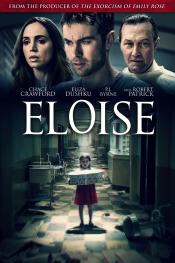 Eloise
,
Robert Legato
, 2016
Four friends break into an abandoned insane asylum in search of a death certificate which will grant one of them a large inheritance. However, finding it soon becomes the least of their worries in a place haunted by dark memories....
The Dark Below
,
Douglas Schulze
, 2015
...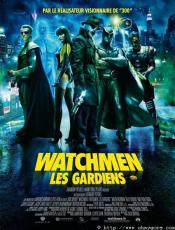 Watchmen
,
Zack Snyder
, 2009
"Watchmen" is set in an alternate 1985 America in which costumed superheroes are part of the fabric of everyday society, and the "Doomsday Clock" – which charts the USA's tension with the Soviet Union – is permanently set at five minutes to midnight. When one of his former colleagues is murdered, the washed up but no less determined masked vigilante Rorschach sets out to uncover a plot to kill and discredit all past and present...
Battlestar Galactica
,
Michael Rymer
(22 episodes, 2004-2009),
Michael Nankin
(8 episodes, 2005-2009),
Rod Hardy
(6 episodes, 2004-2008),
Sergio Mimica-Gezzan
(6 episodes, 2004-2006),
Robert M Young
(5 episodes, 2004-2009),
Edward James Olmos
(4 episodes, 2004-2009),
Jeff Woolnough
(3 episodes, 2005-2006),
Wayne Rose
(3 episodes, 2007-2009),
Allan Kroeker
(2 episodes, 2004-2005),
Félix Enríquez Alcalá
(2 episodes, 2006),
Marita Grabiak
(1 episode, 2004),
Brad Turner
(1 episode, 2004),
Jonas Pate
(1 episode, 2005),
Jean de Segonzac
(1 episode, 2006),
Bill Eagles
(1 episode, 2006),
James Head
(1 episode, 2006),
Reynaldo Villalobos
(1 episode, 2006),
Paul A Edwards
(1 episode, 2008),
Anthony Hemingway
(1 episode, 2008),
John Dahl
(1 episode, 2009),
Gwyneth Horder-Payton
(1 episode, 2009),
Ronald D Moore
(1 episode, 2009), 2009
After losing the war against the Cylon robots, the Battlestar Galactica crew speed toward the fabled 13th colony, Earth. Galactica Commander Adama and President Laura Roslin face waning supplies, crushed morale, ... and the credible threat Cylons aboard the ship. ...