Filmography from : Tiger Darrien Blue Skylar
Actor :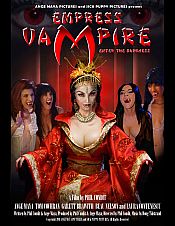 Empress Vampire
,
Phil Condit
, 2012
The revelry of an upscale Halloween party is shattered by gunshots as two armed robbers attempt to fleece the well-to-do patrons of their money and jewels. A diminutive, cloaked figure steps out of the crowd of revelers. In a brief display of superhuman powers, the figure effortlessly kills the two robbers, despite being shot repeatedly. When news of these events reaches Washington D. C., FBI agent Dan Higgins is dispatched to track down the...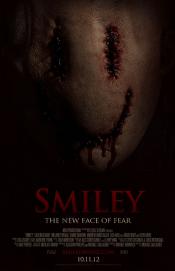 Smiley
,
Michael J Gallagher
, 2012
After learning of an urban legend in which a demented serial killer named Smiley can be summoned through the Internet, mentally fragile Ashley must decide whether she is losing her mind or becoming Smiley's next victim....