Filmography from : Tim Forehand
Actor :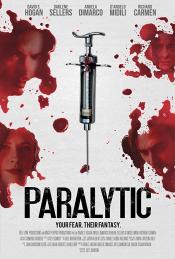 Paralytic 
,
Joey Johnson
, 2016
Carson Empman, a famed contract killer, takes vengeance on a powerful drug cartel after his lover is murdered. Known as 'The Ghost', Carson makes a fine living being anonymously hired to take out individuals who need to disappear. His life changes forever when the Chutro drug cartel offers him enough money to not only meet in person, but to join a team to assassinate a Californian mayor who is no longer cooperating. During the planning stage at...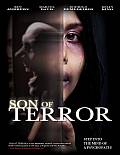 Natural Possession: Director's Cut 
,
Antony De Gennaro
, 2008
Journey to the center of a mentally ill artist's mind. Watch him murder and then convict himself of crimes against his imagination. Halloween never ends for paranoid John Willem. His uncontrollable nightmare is just beginning. He's battling the voices of good vs. evil in his head. John can't distinguish between reality, memories or dreams. His mental voices like to manifest themselves as characters in his waking life. He's sick, broke and...