Filmography from : Tim Gordon
Actor :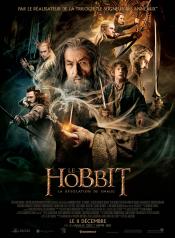 The Hobbit: The Desolation of Smaug
,
Peter Jackson
, 2013
The Dwarves, Bilbo and Gandalf have successfully escaped the Misty Mountains, and Bilbo has gained the One Ring. They all continue their journey to get their gold back from the Dragon, Smaug....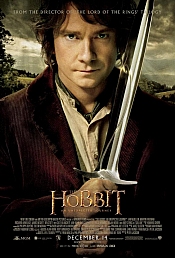 The Hobbit: An Unexpected Journey
,
Peter Jackson
, 2012
Bilbo Baggin is swept into an epic quest to reclaim the lost Dwarf Kingdom of Erebor, which was long ago conquered by the dragon Smaug. Approached out of the blue by the wizard Gandalf the Grey, Bilbo finds himself joining a company of thirteen dwarves led by the legendary warrior Thorin Oakenshield. Their journey will take them into the Wild; through treacherous lands swarming with Goblins and Orcs, deadly Wargs and Giant Spiders, Shapeshifters...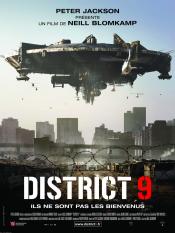 District 9
,
Neill Blomkamp
, 2009
An extraterrestrial race forced to live in slum-like conditions on Earth suddenly find a kindred spirit in a government agent that is exposed to their biotechnology....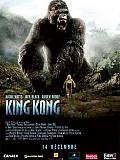 King Kong
,
Peter Jackson
, 2005
...