Filmography from : Tim Mclachlan
Actor :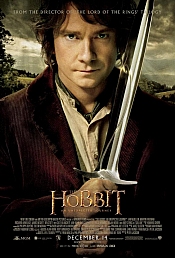 The Hobbit: An Unexpected Journey
,
Peter Jackson
, 2012
Bilbo Baggin is swept into an epic quest to reclaim the lost Dwarf Kingdom of Erebor, which was long ago conquered by the dragon Smaug. Approached out of the blue by the wizard Gandalf the Grey, Bilbo finds himself joining a company of thirteen dwarves led by the legendary warrior Thorin Oakenshield. Their journey will take them into the Wild; through treacherous lands swarming with Goblins and Orcs, deadly Wargs and Giant Spiders, Shapeshifters...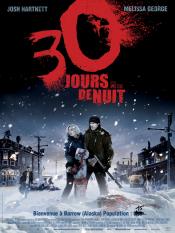 30 jours de nuit
,
David Slade
, 2007
In Barrow, Alaska, seventy percent of the population of five hundred and some dwellers travels on the day of the last sunset, since the town will stay along the next thirty days without sun light. Sheriff Eben Oleson and Deputy Billy Kitka find many cell phones burned on the road. Then they receive a phone call from the local creator telling that his dogs have been slaughtered; later Eben finds the operator of the cell tower decapitated. He...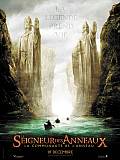 Le Seigneur des anneaux : La Communauté de l'anneau
,
Peter Jackson
, 2001
A meek hobbit of The Shire and eight companions set out on a journey to Mount Doom to destroy the One Ring and the dark lord Sauron....