Filmography from : Tim Wong
Actor :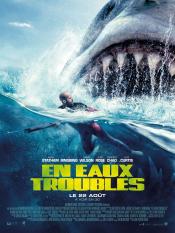 The Meg
,
Jon Turteltaub
, 2018
Five years ago, expert sea diver and Naval Captain Jonas Taylor encountered an unknown danger in the unexplored recesses of the Mariana Trench that forced him to abort his mission and abandon half his crew. Though the tragic incident earned him a dishonorable discharge, what ultimately cost him his career, his marriage and any semblance of honor was his unsupported and incredulous claims of what caused it - an attack on his vessel by a mammoth,...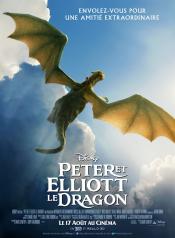 Pete's Dragon
,
David Lowery
, 2016
Pete, a boy is found in a forest. Apparently he's been living there for six years after an accident took his parents. A ranger named Grace decides to take him in and when she asks him how he survived all by himself, he says he had a friend, Elliot, with him. He draws a picture of Elliot and it's a picture of a dragon. Grace takes the picture to her father who claims that years ago, he encountered a dragon in the forest. Grace takes Pete back to...
Ngok toi
,
Dennis Law
, 2010
...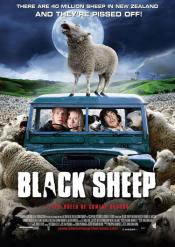 Black Sheep
,
Jonathan King
, 2006
...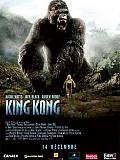 King Kong
,
Peter Jackson
, 2005
...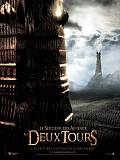 The Lord of the Rings: The Two Towers
,
Peter Jackson
, 2002
While Frodo and Sam edge closer to Mordor with the help of the shifty Gollum, the divided fellowship makes a stand against Sauron's new ally, Saruman, and his hordes of Isengard....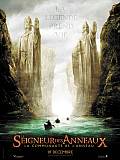 The Lord of the Rings: The Fellowship of the Ring
,
Peter Jackson
, 2001
A meek hobbit of The Shire and eight companions set out on a journey to Mount Doom to destroy the One Ring and the dark lord Sauron....