Filmography from : Timothy Muskatell
Actor :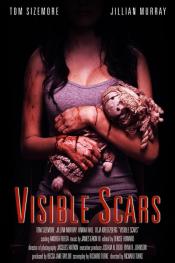 Visible Scars
,
Richard Turke
, 2012
Seventeen years ago, MIKE GILLIS killed a new mother of twin girls and took the babies to a house in the woods, claiming them as his own to appease his wife's desire for kids. After Mike committed multiple murders over seven years to "protect" the growing girls locked in the basement, even finally killing his wife, one day a fire in the house causes it to collapse on Mike and the twins. In present day, STACY WALKER flees to her uncle's...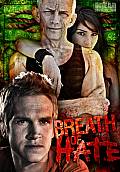 Breath of Hate
,
Sean Cain
, 2011
...
Chop
,
Trent Haaga
, 2011
...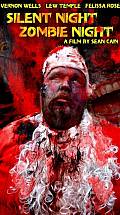 Silent Night, Zombie Night
,
Sean Cain
, 2009
A week before Christmas a viral outbreak turns the citizens of Los Angeles into the feral undead. On the brink of breaking up with both his wife and partner, L.A.P.D. officer Frank Talbot finds himself trapped in a apartment with them. As death closes in they try not only to survive, but work around the fact both men love the same woman....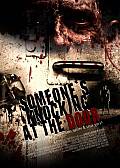 Someone's Knocking at the Door
,
Chad Ferrin
, 2009
In this genre-defying grindhouse throwback, a group of drug-addled, sexually deviant medical students are systematically terrorized by Wilma and John Hopper. The Hoppers, serial murderers and rapists, mysteriously return from the 1970s and bring horrifying psychedelia with them. With comedy, subversion, satire, and true gore, the students must face escalating attacks, shocking circumstances, and visceral disgust....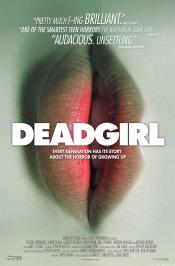 Deadgirl
,
Marcel Sarmiento
,
Gadi Harel
(co-director), 2008
Two teenagers make a shocking discovery that not only threatens their friendship but also their lives. In a forgotten room of an abandoned asylum, they find a beautiful woman tied to a bed, and soon come to realize she is anything but dead....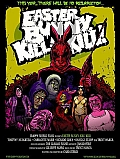 Easter Bunny, Kill! Kill!
,
Chad Ferrin
, 2006
...
Tales from the Crapper
,
Gabriel Friedman
(as Flabe Griedman),
Chad Ferrin
(space crash segment),
Dave Paiko
(segment 'Soul Stripper') (as David Paiko),
Brian Spitz
(segment 'Freeride'),
Lloyd Kaufman
(uncredited), 2004
...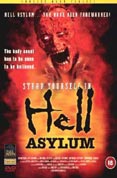 Hell Asylum
,
Danny Draven
, 2002
...