Filmography from : Tina Krause
Actor :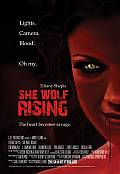 She Wolf Rising
,
Marc Leland
, 2016
She Wolf Rising is a nonstop supernatural thriller that explores the dark side of underground filmmaking. Gina Sklar, the reigning queen of horror, portrayed by Tiffany Shepis, lures Jake Bubar (Tim Mandala) into the decadent world of illusions and myths. Robert Lonzo (J. Edmund Fond) is Gina's mentor and producer in the world of horror cinema. Someone has stolen the footage from his latest movie and Gina needs Jake's help to recover it. It's...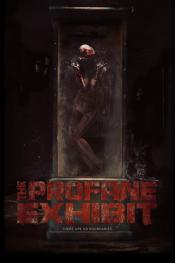 The Profane Exhibit
,
Jeremy Kasten
,
Uwe Boll
(segment 'Basement'),
Ruggero Deodato
(segment 'Bridge'),
Anthony DiBlasi
(segment 'Mother May I'),
Marian Dora
(segment 'Mors in Tabula'),
Andrey Iskanov
(segment 'Tochka'),
José Mojica Marins
(segment 'Viral'),
Ryan Nicholson
(segment 'Goodwife'),
Yoshihiro Nishimura
(segment 'The Hell Chef'),
Michael Todd Schneider
(segment 'Manna'),
Sergio Stivaletti
(segment 'Tophet Quorom'),
Nacho Vigalondo
(segment 'Sins of the Father'), 2013
Deep within the underbelly of Paris, there is a club which is the home of a secret, wicked society. At first it resembles an ordinary fetish or Goth nightclub, but within the cavernous building are many hidden rooms, one of which is known as "The Room of Souls," a private gathering place of the world's richest and most evil people. Their host is the elegant yet frightening Madame Sabatier. For their amusement each member takes a turn and spins a...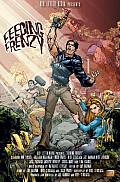 Feeding Frenzy
,
Jay Bauman
(co-director),
Mike Stoklasa
(co-director), 2010
A mysterious old man named Mr. Plinkett is keeping a deep dark secret locked away in the basement of a small-town hardware store: vicious, flesh-eating creatures with a mysterious past. Once these creatures escape, all hell breaks loose and it's up to Jesse, an incompetent hardware store employee, to stop them from turning the town into a feeding frenzy!...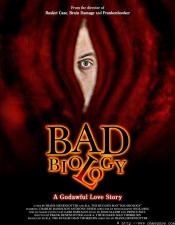 Bad Biology
,
Frank Henenlotter
, 2008
...
Bikini Girls on Dinosaur Planet
,
William Hellfire
, 2005
...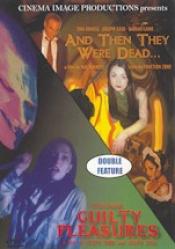 And Then They Were Dead...
,
Ray Schwetz
, 2004
...
Nikos the Impaler
,
Andreas Schnaas
, 2003
...
Zombiegeddon
,
Chris Watson
, 2003
...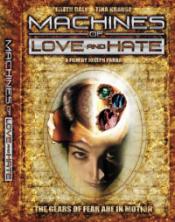 Machines of Love and Hate
,
Joseph F Parda
, 2003
...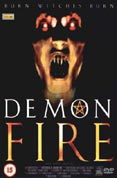 Witchouse 3: Demon Fire
,
JR Bookwalter
, 2001
...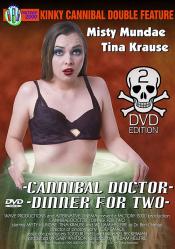 Dinner for Two
,
William Hellfire
, 2000
A sequel to Cannibal Doctor. Misty Mundae plays her own sister who is tenderized, tickled, massaged, oiled and cooked for the dining pleasure of the mad doctor and his wife. ...
TITanic 2000: Vampire of the Titanic
,
John Paul Fedele
(as John P Fedele), 1999
...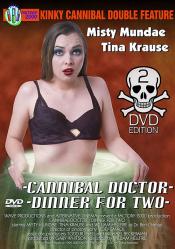 Cannibal Doctor
,
William Hellfire
, 1999
A doctor and his wife plan to eat a tender young girl to stay young. Michelle (Misty Mundae) arrives looking for a job as the doctor's secretary. The doctor persuades her she needs a full exam to see if she fits the bill....
The Vampire's Seduction
,
John Bacchus
, 1998
...
Evil Streets
,
Joseph F Parda
,
Terry R Wickham
, 1998
...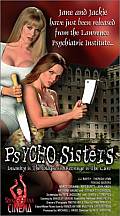 Psycho Sisters
,
Pete Jacelone
,
Sal Longo
,
Gary Whitson
, 1998
...
Female Mercenaries on Zombie Island
,
Gary Whitson
, 1995
...