Filmography from : Tiphaine Daviot
Actor :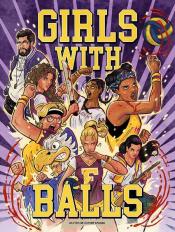 Girls with Balls
,
Olivier Afonso
, 2018
All girls volley ball team The Falcons end up stranded in the middle of nowhere after their mini-van breaks down. Little do they know they landed in degenerate hunters' territory and the hunt is on. Thus begins a very long night where they must run for their lives and test their team spirit. But the girls are more resourceful than it appears. In the heart of the forest, the tables are about to turn between hunter and hunted......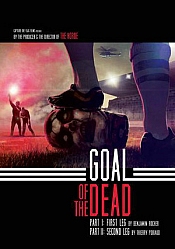 Goal of the Dead
,
Thierry Poiraud
,
Benjamin Rocher
, 2014
The two-part film centers around a French Olympic football team who visits a small village in Northern France to play a crucial game in the run-up to the World Cup. But as the Apocalypse looms, an epidemic quickly spreads and transforms the players, spectators and inhabitants into strange and enraged creatures....