Filmography from : Tiren Jhames
Actor :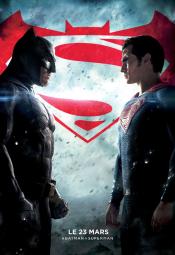 Batman v Superman: Dawn of Justice
,
Zack Snyder
, 2016
The general public is concerned over having Superman on their planet and letting the "Dark Knight" - Batman - pursue the streets of Gotham. While this is happening, a power-phobic Batman tries to attack Superman.,Meanwhile Superman tries to settle on a decision, and Lex Luthor, the criminal mastermind and millionaire, tries to use his own advantages to fight the "Man of Steel"....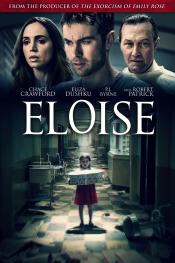 Eloise
,
Robert Legato
, 2016
Four friends break into an abandoned insane asylum in search of a death certificate which will grant one of them a large inheritance. However, finding it soon becomes the least of their worries in a place haunted by dark memories....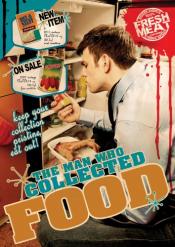 The Man Who Collected Food
,
Matthew Roth
, 2010
Miguel Appet is a serious collector. He must have the color variants, the rarities, the 1950s originals: every food he can find--and keep--in mint condition. No one but his overbearing mother knows that his home, tucked in the quiet suburb of Cibuston, has become a massive museum to comestibles. His neighbors to the right, dad Horace and son Eustice, don't notice a thing as they plot their next deer hunt. His neighbor to the left, Kelvin...