Filmography from : Tito Carpi
Writer :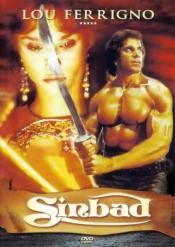 Sinbad of the Seven Seas
,
Enzo G Castellari
,
Luigi Cozzi
(uncredited), 1989
Sinbad and his shipmates aid a young prince, who must battle an evil wizard to gain the hand of a beautiful princess....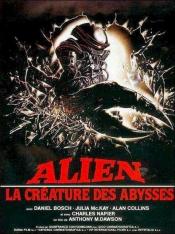 Alien degli abissi
,
Antonio Margheriti
(as Anthony M Dawson), 1989
...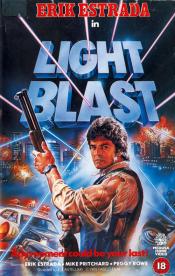 Colpi di luce
,
Enzo G Castellari
, 1985
A crazed physician invents a death ray and threatens to destroy San Francisco unless he is paid $10 million....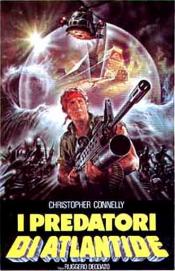 I predatori di Atlantide
,
Ruggero Deodato
(as Roger Franklin in US Credits), 1983
A team of scientists working to raise a sunken Russian nuclear submarine on an ocean platform off the coast of Miami, Florida, unearth an ancient Atlantean relic from the sea floor and bring in an expert to make some sense of it. But while attempting to raise the sub, radioactive leakage from its missles triggers the re-emergence of Atlantis, and the resulting tidal wave destroys the platform and leaves only a small group of survivors. Rescued...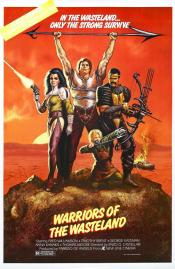 I nuovi barbari
,
Enzo G Castellari
, 1983
...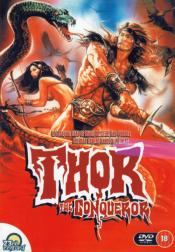 Thor il conquistatore
,
Tonino Ricci
(as Anthony Richmond), 1983
In this tale taken from Nordic mythology, Thor -- whose parents are slain at his birth -- is raised in hiding by the birdman Etna (Christopher Holm), only to return to his homeland years later to avenge the death of his family. With the warrior virgin Ina (Maria Romano) at his side, Thor goes to battle with the murderous Gnut (Raf Falcone), his father's archrival and slayer....

Ultimo mondo cannibale
,
Ruggero Deodato
, 1977
...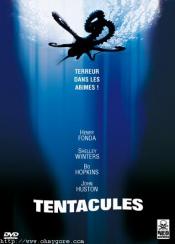 Tentacoli
,
Ovidio G Assonitis
(as Oliver Hellman), 1977
Several people disappear from and at the sea. Their bodies are found gnawed to the skeleton, even the marrow is missing. The scientists have no idea which animal could do such things. Dr. Turner begins to suspect that the company which builds a tunnel beneath the bay might have poisoned the environment and caused an octopus to mutate to giant dimensions. Just at the same time a great sailing regatta with many children is started - among them...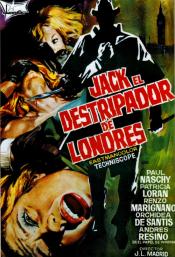 Jack el destripador de Londres
,
José Luis Madrid
, 1972
In this version of the famous story of the London serial killer, Jack not only likes to kill prostitutes but he is a cannibal as well....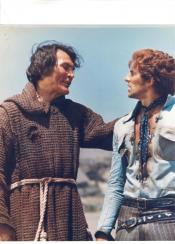 Tedeum
,
Enzo G Castellari
, 1972
...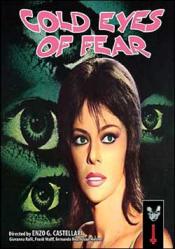 Gli occhi freddi della paura
,
Enzo G Castellari
, 1971
...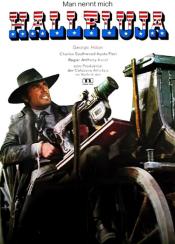 Testa t'ammazzo, croce... sei morto - Mi chiamano Alleluja
,
Giuliano Carnimeo
(as Anthony Ascott), 1971
...