Filmography from : Tito Garcia
Actor :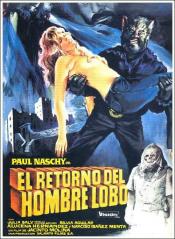 El retorno del Hombre Lobo
,
Paul Naschy
(as Jacinto Molina Alvarez) (asJack Molina), 1981
...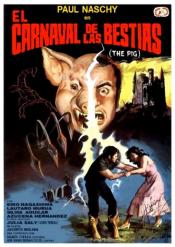 El carnaval de las bestias
,
Paul Naschy
(as Jacinto Molina Alvarez), 1980
...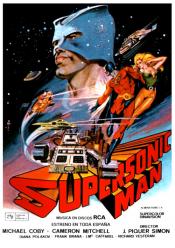 Supersonic Man
,
Juan Piquer Simón
(as J Piquer Simon), 1979
An alien, "Supersonic Man," is sent to Earth to thwart the plans of evil men who would destroy the galaxy itself with their weapons. Only his superpowers, which include flight, bulletproof skin, and the ability to turn guns into bananas, can save Earth from destruction....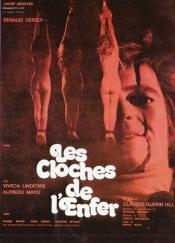 La campana del infierno
,
Claudio Guerín
(as Claudio Guerin Hill),
Juan Antonio Bardem
(uncredited), 1973
A young man is released from an asylum and returns home for revenge on his aunt and her three daughters, who had him declared insane in order to steal his inheritance. ...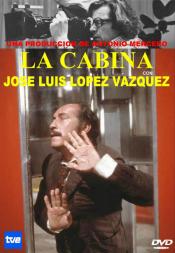 La cabina
,
Antonio Mercero
, 1972
A man gets trapped inside a telephone box. Onlookers unsuccessfully try to free him. Then the men from the telephone company arrive, but relief turns into puzzlement, then horror, as it transpires what they have in store for him....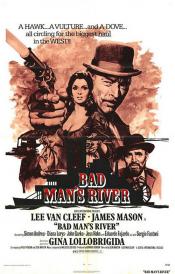 El hombre de Río Malo
,
Eugenio Martín
(as Gene Martin), 1971
Robber Roy King loses his wife, Alicia, to revolutionary Montero. Despite their rivalry they collaborate in an attempt to rob the Mexican government of one million dollars...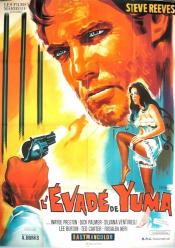 Vivo per la tua morte
,
Camillo Bazzoni
(as Alex Burks), 1968
Mike Sturges and his younger brother, Roy, are sentenced to Yuma Penitentiary on a trumped-up train robbery charge. Both endure cruel treatment before Mike escapes to extract revenge on their enemies. ...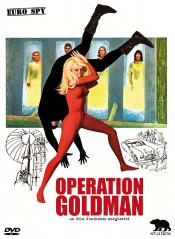 Operazione Goldman
,
Antonio Margheriti
(as Anthony Dawson), 1966
A U.S. agent goes undercover as a rich playboy to stop a madman from destroying a NASA moon project....
Gritos en la noche
,
Jesús Franco
, 1962
...