Filmography from : Todd Miller
Actor :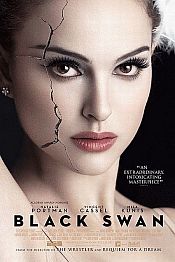 Black Swan
,
Darren Aronofsky
, 2010
Black Swan follows the story of Nina (Portman), a ballerina in a New York City ballet company whose life, like all those in her profession, is completely consumed with dance. She lives with her retired ballerina mother Erica (Hershey) who zealously supports her daughter's professional ambition. When artistic director Thomas Leroy (Cassel) decides to replace prima ballerina Beth MacIntyre (Ryder) for the opening production of their new season,...
Threat
,
Matt Pizzolo
, 2006
THREAT revolves around a street riot in NYC's Lower East Side. At the center of the riot are two friends (a homeless straightedge punk named Jim and a hip hop revolutionary father named Fred) who inadvertently cause the riot when they bring their street tribes together and fail to avoid a conflict that quickly spirals out of control. As the characters struggle through the chaos, some seeking to stop the violence and others seeking to escalate...
Requiem for a Dream
,
Darren Aronofsky
, 2000
...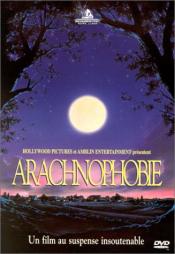 Arachnophobia
,
Frank Marshall
, 1990
A large spider from the jungles of South America is accidently transported in a crate with a dead body to America where it mates with a local spider. Soon after, the residents of a small California town disappear as the result of spider bites from the deadly spider offspring. It's up to a couple of doctors with the help of an insect exterminator to annihilate these eight legged freaks before they take over the entire town....