Filmography from : Tokio Oki
Actor :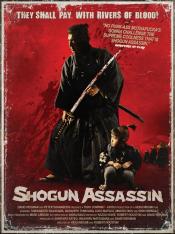 Shogun Assassin
,
Robert Houston
,
Kenji Misumi
, 1980
Long ago there was a great samurai warrior who served his Shogun honorably. The Shogun however grew paranoid as he became more and more senile. The Shogun sought to destroy all those who might stand to oppose his rule, and so he sent his ninja spies to the samurai's home. The ninjas failed to kill the samurai, but did kill his beloved wife. From then on, the samurai swore on his honor to seek out the Shogun and avenge the death of his love. The...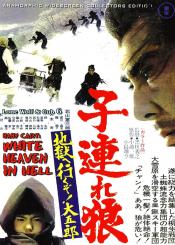 Baby Cart: Le paradis blanc de l'enfer
,
Yoshiyuki Kuroda
, 1974
The final film, and the final confrontation between Ogami and Retsudo. With most of his family already dead at Ogami's hands, Retsudo launches one last plot to destroy him, and when that fails, unleashes the fury of every remaining member of the Yagyu Clan....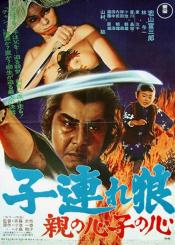 Baby Cart: L'âme d'un père, le coeur d'un fils
,
Buichi Saitô
, 1972
Forth film in the Lone Wolf and Cub series. Ogami is hired to kill a tattooed female assassin. Gunbei Yagyu, an enemy samurai, happens upon Ogami's son, and sees his chance for revenge....
Baby Cart: le sabre de la vengeance
,
Kenji Misumi
, 1972
In this first film of the Lone Wolf and Cub series, adapted from the manga by Kazuo Koike, we are told the story of the Lone Wolf and Cub's origin. Ogami Itto, the official Shogunate executioner, has been framed for disloyalty to the Shogunate by the Yagyu clan, against whom he now is waging a one-man war, along with his infant son, Daigoro....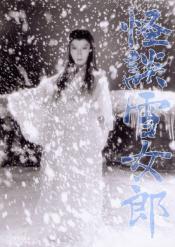 Kaidan yukijorô
,
Tokuzô Tanaka
, 1968
The lives of a master sculptor and his young apprentice are changed forever when they meet an evil witch during a snow storm....