Filmography from : Tom Brown
Actor :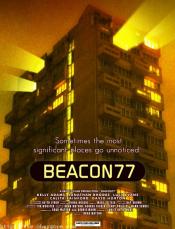 Beacon77
,
Brad Watson
, 2009
Ever wanted to predict the future? Ever believed in a conspiracy? The members of Beacon 77, a dedicated group of computer hackers, do and now they have hacked in they cannot get back out … Taking on the Vatican's secrets with their computers, these hackers are now faced with the puzzles of the Bible Code, a code that if cracked would give anyone who uncovers it ultimate knowledge and unlimited power. But, once Beacon 77 discovers the...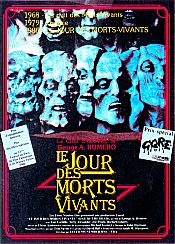 Day of the Dead
,
George A Romero
, 1985
A small group of military officers and scientists dwell in an underground bunker as the world above is overrun by zombies. ...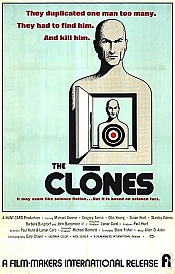 The Clones
,
Lamar Card
,
Paul Hunt
, 1973
A nuclear scientist is "cloned" by foreign agents, struggles against terrifying odds to prove he is himself and not the clone. Producers note that the word Clones was rarely, if ever heard in the American vocabulary before this picture was released...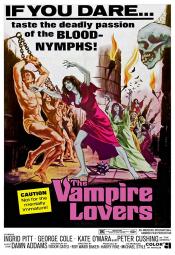 The Vampire Lovers
,
Roy Ward Baker
, 1970
The Countess is called away to tend a sick friend and imposes on the General to accept her daughter Marcilla as a houseguest. Some of the villagers begin dying, however, and the General's daughter Laura soon gets weak and pale, but Marcilla is there to comfort her. The villagers begin whispering about vampires as Marcilla finds another family on which to impose herself. The pattern repeats as Emma gets ill, but the General cannot rest, and seeks...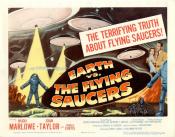 Earth vs. the Flying Saucers
,
Fred F Sears
, 1956
...