Filmography from : Tom Kane
Actor :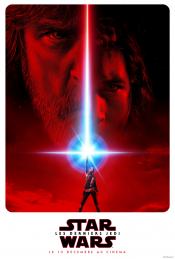 Star Wars : Épisode VIII - Les Derniers Jedi
,
Rian Johnson
, 2017
Having taken her first steps into a larger world in Star Wars: The Force Awakens (2015), Rey continues her epic journey with Finn, Poe and Luke Skywalker in the next chapter of the saga. ...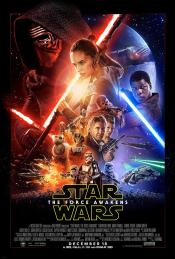 Star Wars : Épisode VII - Le Réveil de la Force
,
JJ Abrams
, 2015
...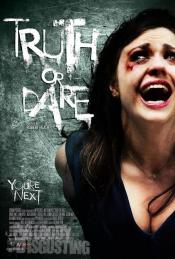 Action ou vérité
,
Robert Heath
, 2012
Five teenage friends are taken hostage by a vengeful psychopath and forced to play a party game with life-or-death consequences. An end-of-year party for an 'alpha' group of first year university students turns nasty when a game of 'truth or dare' ends in humiliation for ultra-rich social misfit Felix. For five students at the gathering, this unpleasant but seemingly minor incident will have unexpectedly devastating repercussions. Some...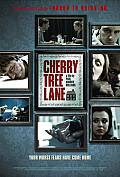 Cherry Tree Lane
,
Paul Andrew Williams
, 2010
Christine and Mike are your average parents. They live in an ordinary house on a regular street with their teenage son, Sebastian. It's early evening, and like many working parents there's still dinner to prepare, a phone call to be made, and a bottle of wine to be opened. They settle in and unwind from the hustle and bustle of everyday life. There's a knock at the front door... A married couple's night is interrupted when a group of...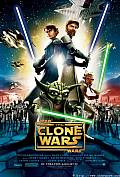 Star Wars: The Clone Wars
,
Dave Filoni
, 2008
On the front lines of an intergalactic struggle between good and evil, fans young and old will join such favorite characters as Anakin Skywalker, Obi-Wan Kenobi and Padmé Amidala, along with brand-new heroes like Anakin's padawan learner, Ahsoka. Sinister villains – led by Palpatine, Count Dooku and General Grievous – are poised to rule the galaxy. Stakes are high, and the fate of the Star Wars universe rests in the hands of the daring...
Shrek le troisième
,
Chris Miller
,
Raman Hui
(co-director), 2007
...
Dracula III: Legacy
,
Patrick Lussier
, 2005
...
Avatar, le dernier maître de l'air
,
Giancarlo Volpe
(19 episodes, 2005-2008),
Ethan Spaulding
(12 episodes, 2006-2008),
Lauren MacMullan
(11 episodes, 2005-2006),
Dave Filoni
(9 episodes, 2005),
Joaquim Dos Santos
(8 episodes, 2007-2008),
Anthony Lioi
(2 episodes, 2005),
Michael Dante DiMartino
(2 episodes, 2006),
Bryan Konietzko
(1 episode, 2006), 2005
In a war-torn world of elemental magic, a young boy reawakens to undertake a dangerous mystic quest to fulfill his destiny as the Avatar. ...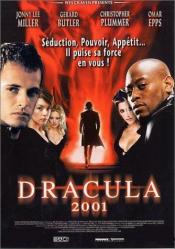 Dracula 2001
,
Patrick Lussier
, 2000
A group of thieves break into a chamber expecting to find paintings, but instead they release the count himself, who travels to New Orleans to find his nemesis' daughter, Mary Van Helsing....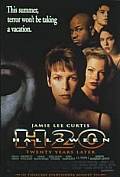 Halloween, 20 ans après
,
Steve Miner
, 1998
...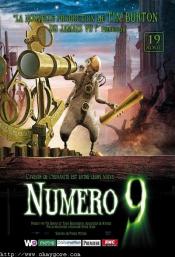 Numéro 9
,
Shane Acker
, 0
When 9 (voice of Elijah Wood) first comes to life, he finds himself in a post-apocalyptic world where all humans are gone, and it is only by chance that he discovers a small community of others like him taking refuge from fearsome machines that roam the earth intent on their extinction. Despite being the neophyte of the group, 9 convinces the others that hiding will do them no good. They must take the offensive if they are to survive, and they...