Filmography from : Tom Taylor
Actor :
The Kid Who Would Be King
,
Joe Cornish
, 2019
A band of kids embark on an epic quest to thwart a medieval menace....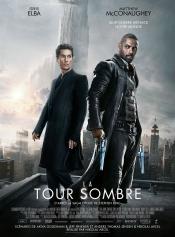 The Dark Tower
,
Nikolaj Arcel
, 2017
The last Gunslinger, Roland Deschain, has been locked in an eternal battle with Walter O'Dim, also known as the Man in Black, determined to prevent him from toppling the Dark Tower, which holds the universe together. With the fate of the worlds at stake, good and evil will collide in the ultimate battle as only Roland can defend the Tower from the Man in Black ...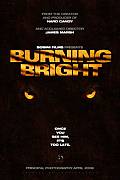 Burning Bright
,
Carlos Brooks
, 2010
When 20 year old Kelly is startled awake late at night during a violent hurricane, she discovers she's not alone; a ravenous tiger is stalking her through the halls of her home. Trapped inside with every door and window boarded up, her stepfather is nowhere to be found, Kelly fights frantically to save her life and her younger brother Tom from the killer beast....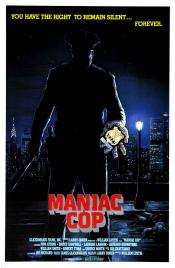 Maniac Cop
,
William Lustig
, 1988
nnocent people are being brutally murdered on the streets of New York by a uniformed police officer. As the death toll rises and City Hall attempts a cover-up, Frank McCrae heads the investigation. A young cop, Jack Forrest, finds himself under arrest as the chief suspect, having been the victim of a set-up by the real killer and a mysterious woman phone-caller. Forrest, his girlfriend Theresa, and McCrae set out to solve the puzzle before the...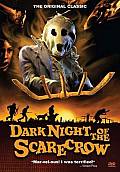 Dark Night of the Scarecrow
,
Frank De Felitta
, 1981
A retarded man is unjustly accused of attacking a young girl. Disguised as a scarecrow, he hides in a cornfield, only to be hunted down and shot. Later, after it is revealed he saved the girl from a vicious dog attack, members of the search posse are killed by a mysterious scarecrow. ...