Filmography from : Tom Waits
Actor :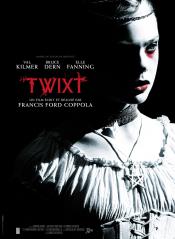 Twixt
,
Francis Ford Coppola
, 2011
A writer with a declining career arrives in a small town as part of his book tour and gets caught up in a murder mystery involving a young girl. That night in a dream, he is approached by a mysterious young ghost named V. He's unsure of her connection to the murder in the town, but is grateful for the story being handed to him. Ultimately he is led to the truth of the story, surprised to find that the ending has more to do with his own life than...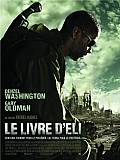 Le Livre d'Eli
,
Albert Hughes
(as The Hughes Brothers),
Allen Hughes
(as The Hughes Brothers), 2010
A post-apocalyptic tale, in which a lone man fights his way across America in order to protect a sacred book that holds the secrets to saving humankind....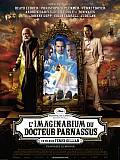 L'imaginarium du docteur Parnassus
,
Terry Gilliam
, 2009
The Imaginarium of Doctor Parnassus is a fantastical morality tale, set in the present day. It tells the story of Dr Parnassus and his extraordinary 'Imaginarium', a travelling show where members of the audience get an irresistible opportunity to choose between light and joy or darkness and gloom. Blessed with the extraordinary gift of guiding the imaginations of others, Dr Parnassus is cursed with a dark secret. Long ago he made a bet with the...
Domino
,
Tony Scott
, 2005
...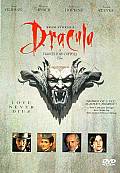 Dracula
,
Francis Ford Coppola
, 1992
...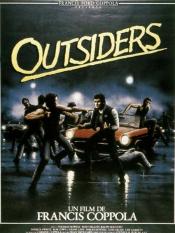 Outsiders
,
Francis Ford Coppola
(as Francis Coppola), 1983
Tulsa, Oklahoma, 1965. Fourteen-year-old Ponyboy Curtis is the youngest of three orphaned brothers who live on the north side of town, the "wrong side" of the tracks. Sensitive Ponyboy used to have a good relationship with his oldest brother Darrel, but since Darrel became the household caregiver, he is always on Ponyboy's case. Caught in the middle is third brother Sodapop, who dropped out of school to work full time. They all belong to The...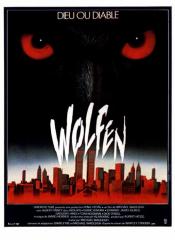 Wolfen
,
Michael Wadleigh
, 1981
A city cop is assigned to solve a bizarre set of violent murders where it appears that the victoms were killed by animals. In his pursuit he learns of an Indian legend about wolf spirits. ...