Filmography from : Tomas Lemarquis
Actor :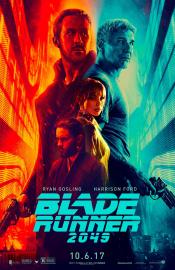 Blade Runner 2049
,
Denis Villeneuve
, 2017
Thirty years after the events of the first film, a new blade runner, LAPD Officer K (Ryan Gosling), unearths a long-buried secret that has the potential to plunge what's left of society into chaos. K's discovery leads him on a quest to find Rick Deckard (Harrison Ford), a former LAPD blade runner who has been missing for 30 years. ...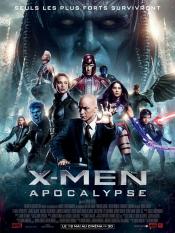 X-Men: Apocalypse
,
Bryan Singer
, 2016
Since the dawn of civilization, he was worshiped as a god. Apocalypse, the first and most powerful mutant from Marvel's X-Men universe, amassed the powers of many other mutants, becoming immortal and invincible. Upon awakening after thousands of years, he is disillusioned with the world as he finds it and recruits a team of powerful mutants, including a disheartened Magneto, to cleanse mankind and create a new world order, over which he will...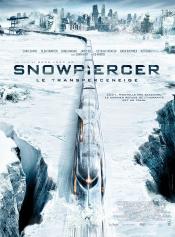 Snowpiercer
,
Joon-ho Bong
(as Bong Joon Ho), 2013
After a failed experiment to stop global warming, an Ice Age kills off all life on the planet except for the inhabitants of the Snow Piercer, a train that travels around the globe and is powered by a sacred perpetual-motion engine. A class system evolves on the train but a revolution brews....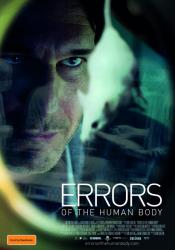 Errors of the Human Body
,
Eron Sheean
, 2012
Canadian scientist Dr Geoff Burton takes up a position at a new institute in wintry Dresden, Germany. His contribution to their most important project – a human regeneration gene – has the potential to make something miraculous out of a personal tragedy that has haunted him for years. Errors of the Human Body is a psychological thriller about one man's quest for redemption from his own disturbing past, set within the mysterious world of...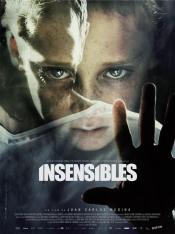 Insensibles
,
Juan Carlos Medina
, 2012
Set in Catalonia, Painless weaves two stories: in one, starting during the Spanish Civil War and running through to the '60s, an asylum attempts to rehabilitate children who feel no pain, by teaching them physical suffering. In the second, in the present time, a brilliant neurosurgeon who needs a bone marrow transplant, discovers this dark past when he searches for his biological parents. ...