Filmography from : Tommy Kreiselmaier
Actor :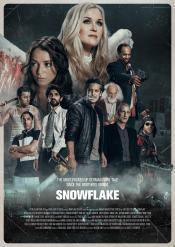 Schneeflöckchen
,
Adolfo J Kolmerer
,
William James
(guest director), 2017
Hunting down the murderer of their families in an anarchic Berlin of the near future, the outlaws Tan and Javid find themselves trapped in the wicked fairytale of a mysterious screenplay that entangles them in a vicious circle of revenge - apparently all written by a clueless dentist....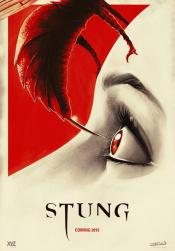 Stung
,
Benni Diez
, 2015
Mrs. Perch, an elderly, wealthy lady from rural America, is throwing a fancy garden party at her remote country villa. Same procedure as every year - except this time her illegally imported plant fertilizer seeps into the ground. Subsequently, a local species of killer wasps that usually lay their eggs into other insects mutates into 7 ft tall predators. And the celebrating upper class company provides just the right kind of prey. It's up to...