Filmography from : Toni Collette
Actor :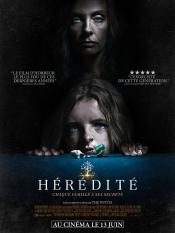 Hérédité
,
Ari Aster
, 2018
When the matriarch of the Graham family passes away, her daughter's family begins to unravel cryptic and increasingly terrifying secrets about their ancestry....
Les Boxtrolls
,
Graham Annable
,
Anthony Stacchi
, 2014
A family event movie that introduces audiences to a new breed of family – The Boxtrolls, a community of quirky, mischievous creatures who have lovingly raised an orphaned human boy named Eggs (voiced by Isaac Hempstead-Wright) in the amazing cavernous home they've built beneath the streets of Cheesebridge. When the town's villain, Archibald Snatcher (Academy Award winner Ben Kingsley), comes up with a plot to get rid of the Boxtrolls, Eggs...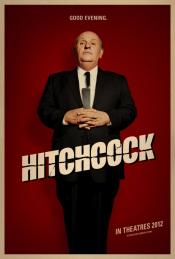 Hitchcock
,
Sacha Gervasi
, 2012
HITCHCOCK is a love story about one of the most influential filmmakers of the last century, Alfred Hitchcock and his wife and partner Alma Reville. The film takes place during the making of Hitchcock's seminal movie Psycho....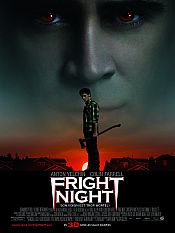 Fright Night
,
Craig Gillespie
, 2011
Senior Charlie Brewster (Anton Yelchin) finally has it all going on: he's running with the popular crowd and dating the most coveted girl in his high school. In fact, he's so cool he's even dissing his best friend. But trouble arrives when Jerry (Colin Farrell) moves in next door. He seems like a great guy at first, but there's something not quite right—but everyone, including Charlie's mom (Toni Collette), doesn't notice. After...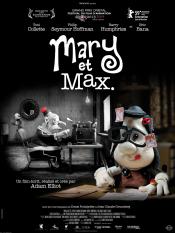 Mary et Max.
,
Adam Elliot
, 2009
It is a simple tale of pen-friendship between two very different people; Mary Dinkle, living in the suburbs of Melbourne, Australia and New Yorker Max Horovitz. Spanning 20 years and 2 continents, Mary and Max's friendship survives much more than the average diet of life's ups and downs. ...
The Dead Girl
,
Karen Moncrieff
, 2006
...
Sixième sens
,
M Night Shyamalan
, 1999
...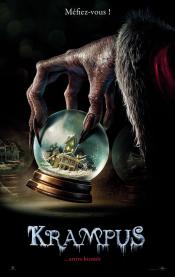 Krampus
,
Michael Dougherty
, 0
When his dysfunctional family clashes over the holidays, young Max (Emjay Anthony) is disillusioned and turns his back on Christmas. Little does he know, this lack of festive spirit has unleashed the wrath of Krampus: a demonic force of ancient evil intent on punishing non-believers. All hell breaks loose as beloved holiday icons take on a monstrous life of their own, laying siege to the fractured family's home and forcing them to fight for each...