Filmography from : Tony Oller
Actor :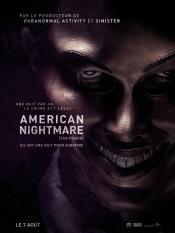 The Purge
,
James DeMonaco
, 2013
In an America wracked by crime, the government has sanctioned an annual 12-hour period in which any and all criminal activity—including murder—is legal. The police can't be called. Hospitals suspend help. It is one night when the citizenry regulates itself without thought of punishment. On this night plagued by violence and an epidemic of crime, one family wrestles with the decision of who they will become when a stranger comes knocking....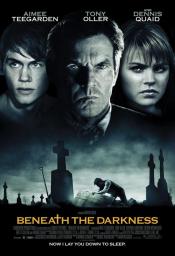 Beneath the Darkness
,
Martin Guigui
, 2011
After the mysterious death of his best friend, a 16-year-old boy struggles to expose the grim secrets surrounding a suspicious neighbor and his apparently haunted house. ...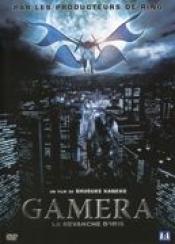 Gamera 3: Jashin kakusei
,
Shûsuke Kaneko
, 1999
This final installment of the recent Gamera trilogy begins with schoolgirl Ayana discovering a large egg in a cave that, according to legend, houses demons. The egg hatches into a small monster, which Ayana decides to raise and quickly develops as psychic bond with. As Ayana's monster, named Iris, grows to adulthood, the flying turtle Gamera begins to take an interest in this new potential threat. Who will be the victor in the final battle, and...