Filmography from : Trevor Coop
Actor :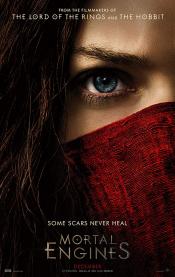 Mortal Engines
,
Christian Rivers
, 2018
Many years after the "Sixty Minute War," cities survive a now desolate Earth by moving around on giant wheels attacking and devouring smaller towns to replenish their resources....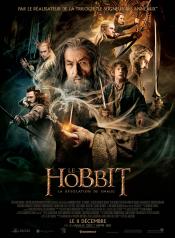 Le Hobbit: La Désolation de Smaug
,
Peter Jackson
, 2013
The Dwarves, Bilbo and Gandalf have successfully escaped the Misty Mountains, and Bilbo has gained the One Ring. They all continue their journey to get their gold back from the Dragon, Smaug....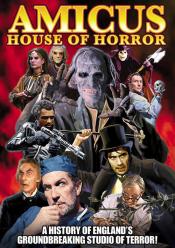 Amicus: House of Horrors
,
Derek Pykett
, 2012
A two part feature length documentary celebrating the history of the Amicus Productions film company. Founded in the early 1960s by Americans Milton Subotsky and Max J. Rosenberg, Amicus produced some classic (now cult) horror movies, including Dr. Terror's House Of Horrors, The House That Dripped Blood, Tales From The Crypt, Asylum and From Beyond The Grave. Featuring interviews with key individuals who worked for Amicus (actors, directors,...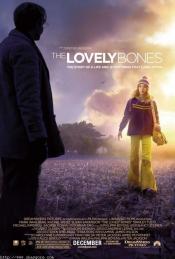 Lovely Bones
,
Peter Jackson
, 2009
A young girl has been murdered and watches over her family - and her killer - from heaven. She must weigh her desire for vengeance against her desire for her family to heal. ...