Filmography from : Trey Burvant
Actor :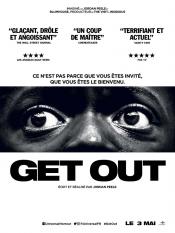 Get Out
,
Jordan Peele
, 2017
Chris and his girlfriend Rose go upstate to visit her parent's for the weekend. At first, Chris reads the family's overly accommodating behavior as nervous attempts to deal with their daughter's interracial relationship, but as the weekend progresses, a series of increasingly disturbing discoveries lead him to a truth that he never could have imagined. ...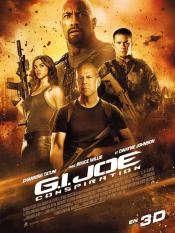 G.I. Joe: Retaliation
,
Jon M Chu
, 2013
Framed for crimes against the country, the G.I. Joe team is terminated by the President's order, and the surviving team members face off against Zartan, his accomplices, and the world leaders he has under his influence....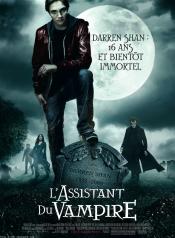 Cirque du Freak: The Vampire's Assistant
,
Paul Weitz
, 2009
A young boy named Darren Shan meets a mysterious man at a freak show who turns out to be a Vampire. After a series of events Darren must leave his normal life and go on the road with the Cirque Du Freak and become a Vampire....
The Final Destination
,
David R Ellis
, 2009
On what should have been a fun-filled day at the races, Nick O'Bannon has a horrific premonition in which a bizarre sequence of events causes multiple race cars to crash, sending flaming debris into the stands, brutally killing his friends and causing the upper deck of the stands to collapse on him. When he comes out of this grisly nightmare, Nick panics, persuading his girlfriend, Lori, and their friends, Janet and Hunt, to leave… escaping...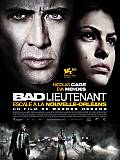 The Bad Lieutenant: Port of Call - New Orleans
,
Werner Herzog
, 2009
...