Filmography from : Troy Fromin
Actor :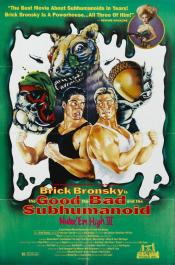 Atomic College 3
,
Eric Louzil
, 1994
The third installment in the Class of Nuke 'em High series takes up where part 2 left off. A giant mutant squirrel has destroyed the Tromaville power plant and Roger Smith has saved the day. This one begins as Roger's twin sons Adlai and Dick are born. Dick is stolen at the hospital and Roger only knows that his one son Adlai exists. Dick is raised by thugs and is taught to be evil while Adlai is taught to be good and peaceful. The evil Dr....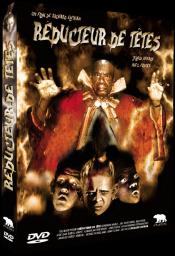 Shrunken Heads
,
Richard Elfman
, 1994
When three N.Y. kids are murdered, the local Hatiian voodoo priest re-animates their shrunken heads to exact revenge. Complications arise between one of the heads and his former girlfriend....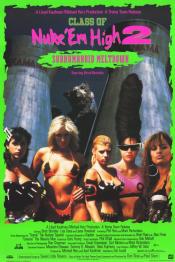 Atomic College 2
,
Eric Louzil
, 1991
The class of nuke 'em high is back, and this time they're in college! Tromaville's nuclear factory has been rebuilt and now includes the Tromaville institute of technology. Located inside the nuclear plant, Tromaville Tech is where Prof. Holt has perfected Sub-humanoids.... Living beings without emotions, who have been genetically programmed to perform menial tasks. When school reporter Roger Smith meets a beautiful subhumanoid named Victoria,...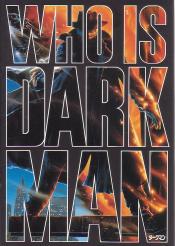 Darkman
,
Sam Raimi
, 1990
A hideously scarred and mentally unstable scientist seeks revenge against the crooks who made him like that. ...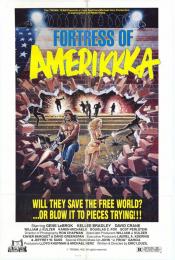 Fortress of Amerikkka
,
Eric Louzil
, 1989
...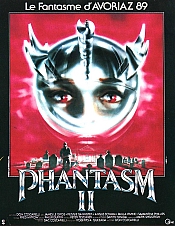 Phantasm II
,
Don Coscarelli
, 1988
Mike is released from psychiatry, when he agrees with the doctors that the terrible happenings in his past were just in his imagination. But once he's free, he contacts Redge and they team up to hunt down and eliminate the "Tall Man", who plunders the graveyards and abducts the sleeping with help of his terrible gnomes. A beautiful strange girl starts to appear in Mike's dreams. He assumes she's in danger and needs their help - will they find...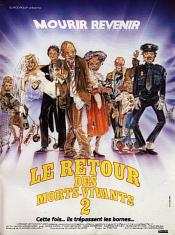 Le retour des morts vivants II
,
Ken Wiederhorn
, 1988
...