Filmography from : Tv Carpio
Actor :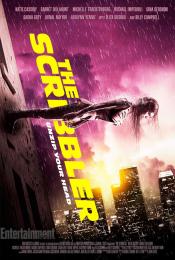 The Scribbler
,
John Suits
, 2014
THE SCRIBBLER, based on the graphic novel, concerns Suki (Cassidy), a young woman confronting her destructive mental illness using "The Siamese Burn", an experimental machine designed to eliminate multiple personalities. The closer Suki comes to being "cured", she's haunted by a thought… what if the last unwanted identity turns out to be her?...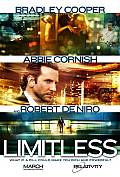 Limitless
,
Neil Burger
, 2011
Bradley Cooper and Robert De Niro star in Limitless, a paranoia-fueled action thriller about an unsuccessful writer whose life is transformed by a top-secret "smart drug" that allows him to use 100% of his brain and become a perfect version of himself. His enhanced abilities soon attract shadowy forces that threaten his new life in this darkly comic and provocative film. Aspiring author Eddie Morra (Cooper) is suffering from chronic...