Filmography from : Val Cole
Actor :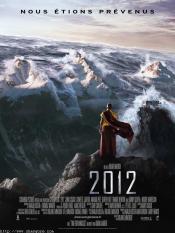 2012
,
Roland Emmerich
, 2009
Dr. Adrian Helmsley, part of a worldwide geophysical team investigating the effect on the earth of radiation from unprecedented solar storms, learns that the earth's core is heating up. He warns U.S. President Thomas Wilson that the crust of the earth is becoming unstable and that without proper preparations for saving a fraction of the world's population, the entire race is doomed. Meanwhile, writer Jackson Curtis stumbles on the same...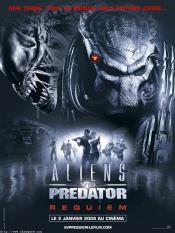 AVPR: Aliens vs Predator - Requiem
,
Colin Strause
(as The Brothers Strause),
Greg Strause
(as The Brothers Strause), 2007
In Gunnison County, a spacecraft crashes in the woods bringing a powerful hybrid Alien hosted inside the pilot Predator. The local Buddy Benson and his son Sam are hunting in the forest and witness the crash, but they are chased and killed by the Alien. Meanwhile another Predator lands on the spot seeking out the Alien and destroying the evidences of their presence on Earth. The dwellers of the town find themselves in the middle of a battlefield...
Jerry Was a Man
,
Michael Tolkin
, 2007
...