Filmography from : Valene Kane
Actor :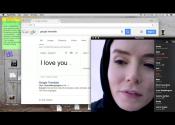 Profile
,
Timur Bekmambetov
, 2018
A British journalist goes undercover and infiltrates the digital propaganda channels of the so-called Islamic State, which has been mobilizing ever greater numbers of women from Europe. Her daily Internet contacts with an ISIS recruiter gradually pull her in and push the limits of her investigation....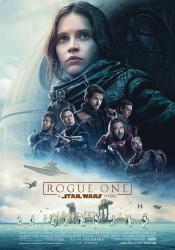 Rogue One
,
Gareth Edwards
, 2016
Jyn Erso, a Rebellion soldier and criminal, is about to experience her biggest challenge yet when Mon Mothma sets her out on a mission to steal the plans for the Death Star. With help from the Rebels, a master swordsman, and non-allied forces, Jyn will be in for something bigger than she thinks....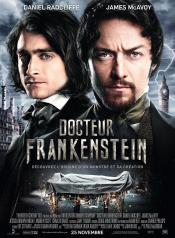 Victor Frankenstein
,
Paul McGuigan
, 2015
James McAvoy and Daniel Radcliffe star in a dynamic and thrilling twist on a legendary tale. Radical scientist Victor Frankenstein (McAvoy) and his equally brilliant protégé Igor Strausman (Radcliffe) share a noble vision of aiding humanity through their groundbreaking research into immortality. But Victor's experiments go too far, and his obsession has horrifying consequences. Only Igor can bring his friend back from the brink of madness and...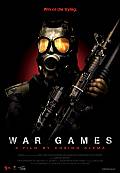 War Games
,
Cosimo Alemà
, 2011
Several friends go to a mysterious abandoned jail to play a Soft Air game (paintball). None had been there before, but everyone said it was fine. Lara and Monica are step-sisters and don't see each other often. Chino likes Monica. Neil is confused about the future. Thomas is so much into the game. Alex and Diana are a sweet neurotic couple. But they are about to see something that shouldn't have been seen. Who is out there? What do they want...