Filmography from : Verdi Solaiman
Actor :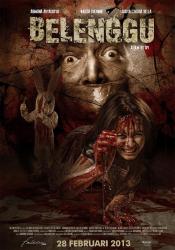 Belenggu
,
Upi Avianto
, 2012
His efforts to solve the mystery and save the lives of the people he presumed in danger, has in turn trapped him in a downward spiral and he became a suspect himself. In proving his innocence, he will be forced to unveil a horrible and long-buried secret....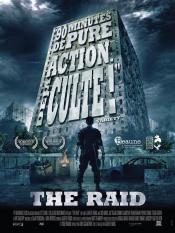 The Raid
,
Gareth Evans
(as Gareth Huw Evans), 2011
Deep in the heart of Jakarta's slums lies an impenetrable safe house for the world's most dangerous killers and gangsters. Until now, the rundown apartment block has been considered untouchable to even the bravest of police. Cloaked under the cover of pre-dawn darkness and silence, an elite swat team is tasked with raiding the safe house in order to take down the notorious drug lord that runs it. But when a chance encounter with a spotter...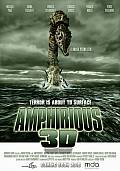 Deep Water
,
Brian Yuzna
, 2010
...
Pintu Terlarang
,
Joko Anwar
, 2009
The life of a successful sculptor named is turned upside down when he began receiving mysterious messages from someone who asked for his help. ...