Filmography from : Victor Israel
Actor :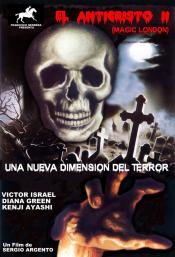 El anticristo 2 (Magic London)
,
Germán Monzó
(as Sergio Argento), 1989
...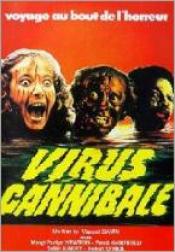 Virus
,
Bruno Mattei
(as Vincent Dawn),
Claudio Fragasso
(uncredited), 1980
After a chemical leak at the Hope Centre in Papua New Guinea (an organisation devoted to feeding underdeveloped countries) turns its staff into flesh-eating zombies, a four-man commando squad led by Mike London are sent to investigate. They run into a TV news crew led by celebrity reporter Lea, who are after the same story, but when they discover that the entire country has been overrun by zombies, what are the chances of them getting the...
L'osceno desiderio
,
Giulio Petroni
(as Jeremy Scott), 1978
...
La maldición de la bestia
,
Miguel Iglesias
(as MI Bonns), 1975
...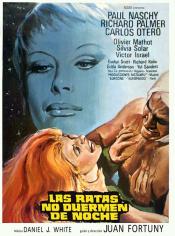 Las ratas no duermen de noche
,
Juan Fortuny
(as John Fortuny), 1973
A mad doctor performs a head transplant on an injured criminal, which results in him being even more dangerous and murderous than before....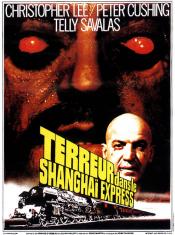 Pánico en el Transiberiano
,
Eugenio Martín
(as Gene Martin), 1972
...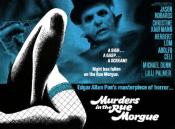 Murders in the Rue Morgue
,
Gordon Hessler
, 1971
LOVE and MURDER are the two consuming passions of the Rue Morgue!...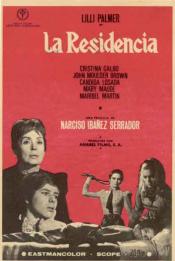 La residencia
,
Narciso Ibáñez Serrador
, 1969
Lilli Palmer owns and runs a school for wayward girls in France. Her absolute discipline has fostered a social order among the girls with rampant sex, lesbianism and torture the norm. Palmer also has an adolescent son (Moulder Brown) she tries to keep isolated from the young women lest he be tainted by sexual relations; She explains that he must wait for a girl "just like his mother". Meanwhile, girls are "running away" (being murdered) one by...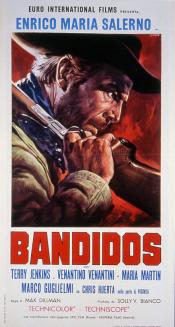 Bandidos
,
Massimo Dallamano
(as Max Dillman), 1967
Renowned gunman Richard Martin is traveling on a train, held up by Billy Kane, a former student of Martin's. Kane spares Martin, but only after shooting his hands. Years later, Martin meets an escaped convict, wrongly convicted for the train robbery. Martin trains his new student and both men seek out Billy Kane. ...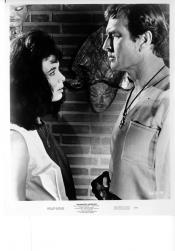 Hallucination Generation
,
Edward Mann
, 1966
...