Filmography from : Victoria Vetri
Actor :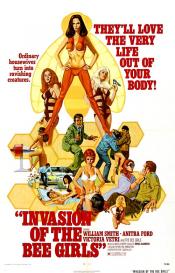 Invasion of the Bee Girls
,
Denis Sanders
, 1973
In the small town of Peckham, California, many men die for excessive effort during sexual intercourse. When a scientist from the Brandt research laboratory is found dead in a motel, the government sends Agent Neil Agar (William Smith) to investigate the mysterious deaths. He suspects that the deaths may be related to some experiments of Dr. Susan Harris (Anitra Ford), who is researching bees in the Brandt facility....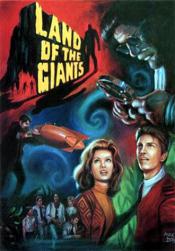 Land of the Giants
,
Harry Harris
(24 episodes, 1968-1970),
Sobey Martin
(21 episodes, 1968-1970),
Nathan Juran
(5 episodes, 1968-1970),
Irwin Allen
(1 episode, 1968),
Harmon Jones
(1 episode, 1969), 1970
A space flight crashes on earth, but it is not the same earth the ship was from. They have arrived to a land of giants....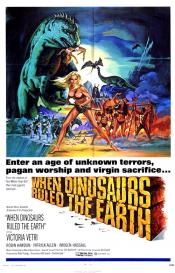 When Dinosaurs Ruled the Earth
,
Val Guest
, 1970
Set in a non-existant past when humans and dinosaurs lived together, a small tribe is struggling to survive by giving a sacrifice of a blond woman to their gods in return for protection from the giant lizards looking to snack on them. Sanna, one of the sacrificial offerings, finds herself on her own when a freak storm interrupts the ceremony. As she searches for a safe haven she encounters hostility from rival tribes and lots of huge and very...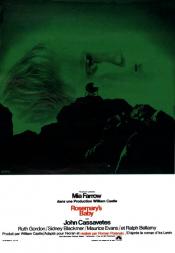 Rosemary's Baby
,
Roman Polanski
, 1968
A young couple move into a new apartment, only to be surrounded by peculiar neighbors and occurrences. When the wife becomes mysteriously pregnant, paranoia over the safety of her unborn child begins controlling her life....