Filmography from : Vin Diesel
Actor :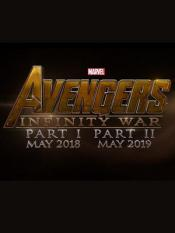 Avengers: Endgame
,
Anthony Russo
,
Joe Russo
, 2019
...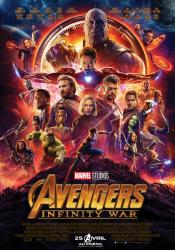 Avengers: Infinity War
,
Anthony Russo
,
Joe Russo
, 2018
As the Avengers and their allies have continued to protect the world from threats too large for any one hero to handle, a new danger has emerged from the cosmic shadows: Thanos. A despot of intergalactic infamy, his goal is to collect all six Infinity Stones, artifacts of unimaginable power, and use them to inflict his twisted will on all of reality. Everything the Avengers have fought for has led up to this moment - the fate of Earth and...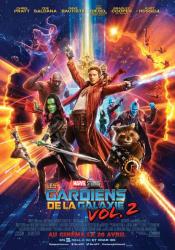 Guardians of the Galaxy Vol. 2
,
James Gunn
, 2017
After saving Xandar from Ronan's wrath, the Guardians are now recognized as heroes. Now the team must help their leader Star Lord (Chris Pratt) uncover the truth behind his true heritage. Along the way, old foes turn to allies and betrayal is blooming. And the Guardians find that they are up against a devastating new menace who is out to rule the galaxy....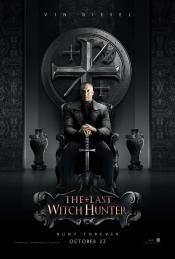 The Last Witch Hunter
,
Breck Eisner
, 2015
The modern world holds many secrets, but the most astounding secret of all is that witches still live amongst us; vicious supernatural creatures intent on unleashing the Black Death upon the world. Armies of witch hunters battled the unnatural enemy across the globe for centuries, including KAULDER, a valiant warrior who managed to slay the all-powerful QUEEN WITCH, decimating her followers in the process. In the moments right before her death,...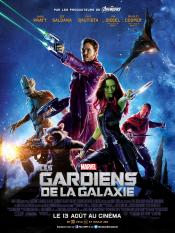 Guardians of the Galaxy
,
James Gunn
, 2014
In the far reaches of space, an American pilot named Peter Quill finds himself the object of a manhunt after stealing an orb coveted by the villainous Ronan....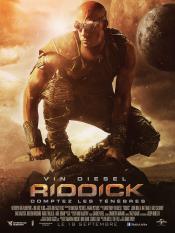 Riddick
,
David Twohy
, 2013
Betrayed by his own kind and left for dead on a desolate planet, Riddick (Diesel) fights for survival against alien predators and becomes more powerful and dangerous than ever before. Soon bounty hunters from throughout the galaxy descend on Riddick only to find themselves pawns in his greater scheme for revenge. With his enemies right where he wants them, Riddick unleashes a vicious attack of vengeance before returning to his home planet of...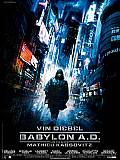 Babylon A.D.
,
Mathieu Kassovitz
, 2008
...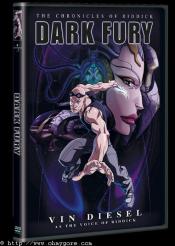 The Chronicles of Riddick: Dark Fury
,
Peter Chung
, 2004
After surviving the eclipse in "PITCH BLACK", Riddick and his friends (Himam and Jack) are caught by a princess who collects the human trophies and who wants our hero as a masterpiece. But the three survivors of the previous movies won't let her do and will fight to get out of this trap....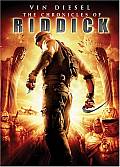 The Chronicles of Riddick
,
David Twohy
, 2004
In this movie sequel, Vin Diesel returns as Riddick, an escaped convict with a price on his head. Riddick has been hiding on a snow planet for the last five years, when a group of mercenaries try to capture him. Riddick returns to the planet Helion, and finds out that his friend Jack, is in prison on Crematoria, a very hot planet. While on Helion, the planet is invaded by the Necromongers, led by Lord Marshal (Colm Feore), who wants to rule the...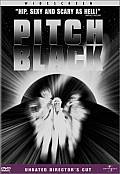 Pitch Black
,
David Twohy
, 2000
...
Saving Private Ryan
,
Steven Spielberg
, 1998
...