Filmography from : Vince Edwards
Director :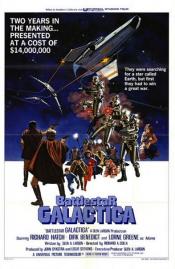 Battlestar Galactica
,
Rod Holcomb
(5 episodes, 1978-1979),
Christian I Nyby II
(5 episodes, 1978),
Alan J Levi
(3 episodes, 1978),
Daniel Haller
(3 episodes, 1979),
Donald P Bellisario
(2 episodes, 1978-1979),
Vince Edwards
(2 episodes, 1978),
Richard A Colla
(1 episode, 1978),
Winrich Kolbe
(1 episode, 1979), 1979
The last major Colonial fighter carrier leads a makeshift fleet of human refugees on a desperate search for the legendary planet Earth. ...
Actor :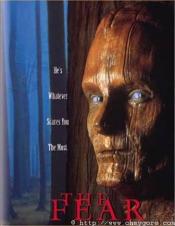 The Fear
,
Vincent Robert
, 1995
...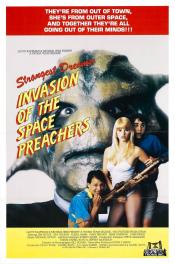 Strangest Dreams: Invasion of the Space Preachers
,
Daniel Boyd
, 1990
A pair of dweebs are trying to vacation in the woods when they discover a crashed spaceship. They help the injured alien, who turns into a beautiful woman the next morning. Then with the help of their hillbilly friends the three take on the space preacher....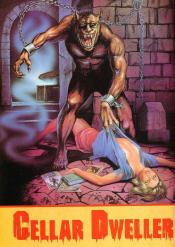 Cellar Dweller
,
John Carl Buechler
, 1988
...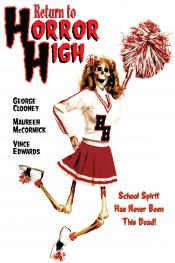 Return to Horror High
,
Bill Froehlich
, 1987
A few years ago, a mysterious serial-killer caused panic on Crippen High School. The killer was never caught. A movie company, Cosmic Pictures, has decided to make a feature movie about these events - on location, at the now abandoned school. Since members of cast and crew disappear without a trace, it seems as if history is repeating itself......