Filmography from : Vincent J Isaac
Actor :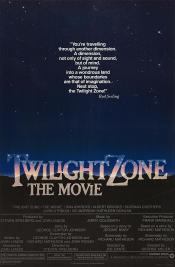 La Quatrième Dimension
,
Joe Dante
(segment 'It's a Good Life'),
John Landis
(prologue/segment 'Time Out'),
George Miller
(segment 'Nightmare at 20,000 Feet'),
Steven Spielberg
(segment 'Kick the Can'), 1983
Four horror/science-fiction segments directed by four of Hollywood's famous directors based on TV's most popular anthology series, bookened by a funny and scary prologue and epilogue featuring Dan Aykroyd and Albert Brooks. In the first story directed by John Landis (a vague remake of the Twilight Zone episode "A Quality of Mercy") a loud-mouthed bigotted businessman (Vic Morrow) with an intense hatred for Jews, blacks, and Asians, gets the...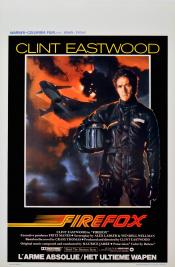 Firefox : L'Arme absolue
,
Clint Eastwood
, 1982
A pilot is sent into the Soviet Union on a mission to steal a prototype jet fighter that can be partially controlled by a neuralink...
Vice Squad: Descente aux enfers
,
Gary Sherman
(as Gary A Sherman), 1982
A Los Angeles businesswoman, known only by her street name of Princess, turns to prostitution to support herself and her young daughter when she's forced by Detective Tom Walsh and his vice squad to help them arrest a brutal pimp named Ramrod for the murder of a prostitute named Ginger. But when Ramrod learns that he was set up, he escapes from police custody and begins a long night of tracking down Princess while Walsh and his vice squad are...