Filmography from : Vinessa Shaw
Actor :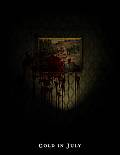 Cold in July: Juillet de sang
,
Jim Mickle
, 2014
...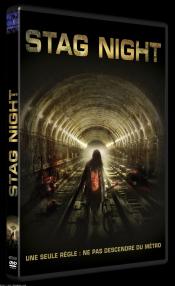 Stag Night
,
Peter A Dowling
, 2008
Four guys on a bachelor party get off the subway at a station that shut down in the 70's and, after watching a transit cop get brutally murdered, find themselves running for their lives beneath the streets of NY....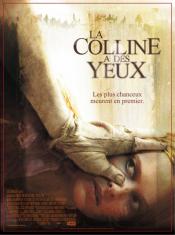 La colline a des yeux
,
Alexandre Aja
, 2006
Wes Craven produces this remake of his 1977 classic of the same name, about the Carters, an idyllic American family travelling through the great American southwest. But their trip takes a detour into an area closed off from the public, but more importantly from society. An area originally used by the U.S. Government for nuclear testing that was intended to be empty...or so they thought? When the Carter's car breaks down at the old site, they're...
Eyes Wide Shut
,
Stanley Kubrick
, 1999
...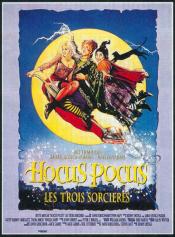 Hocus Pocus: Les trois sorcières
,
Kenny Ortega
, 1993
300 years have passed since the Sanderson sisters were executed for practicing dark witchcraft. Returning to life thanks to a combination of a spell spoken before their demise and the accidental actions of Max, the new-kid-in-town, the sisters have but one night to secure their continuing existence......